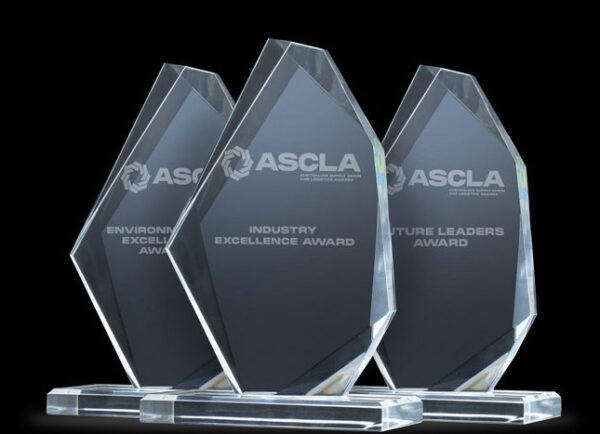 CONGRATULATIONS
TO OUR

WINNERS
An incredible celebration of innovation and talent as we recognised the best in the Supply Chain & Logistics industry.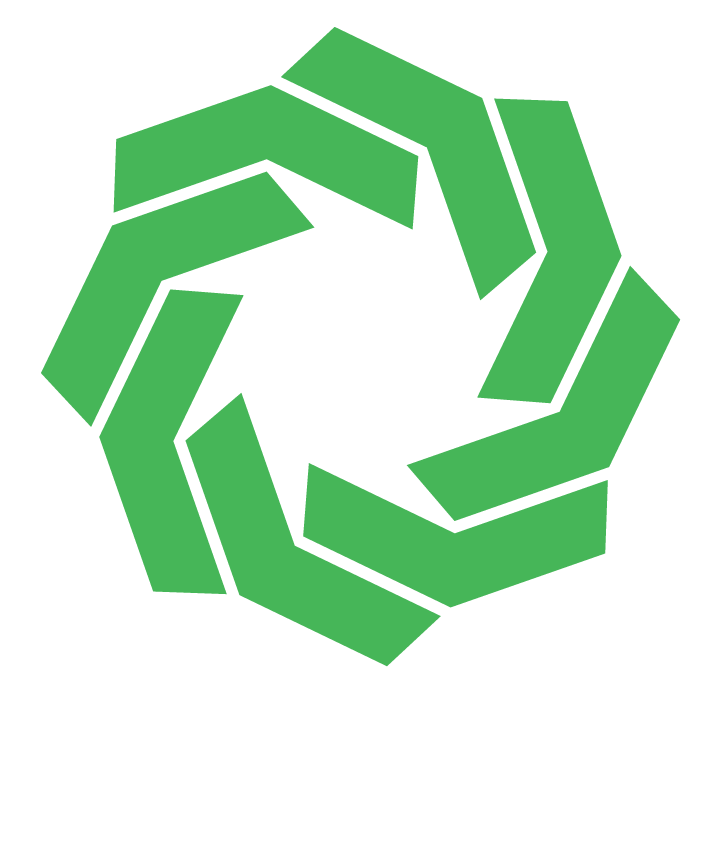 BE PART OF THE

FUTURE

WITH SCLAA
Connecting today's supply chain professionals & partners, to tomorrow's growth opportunities and supporting the advancement of our industry by championing collaboration, innovation, and success.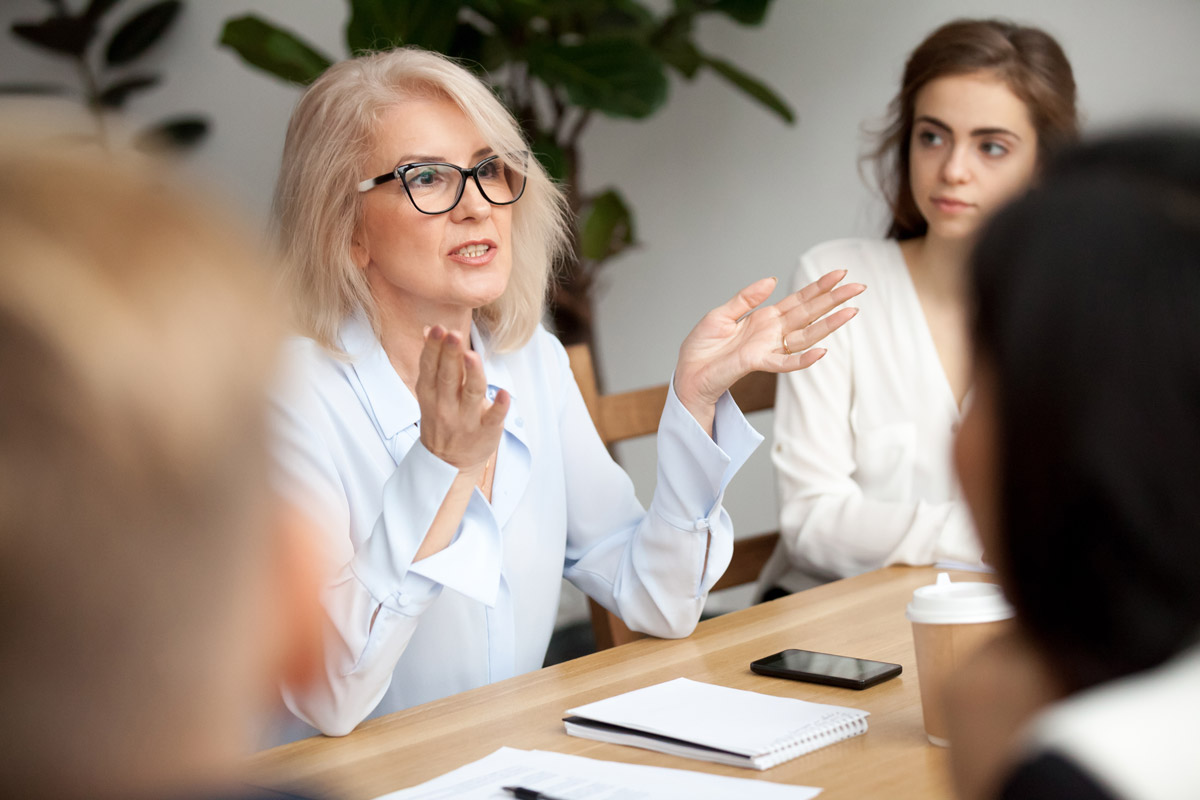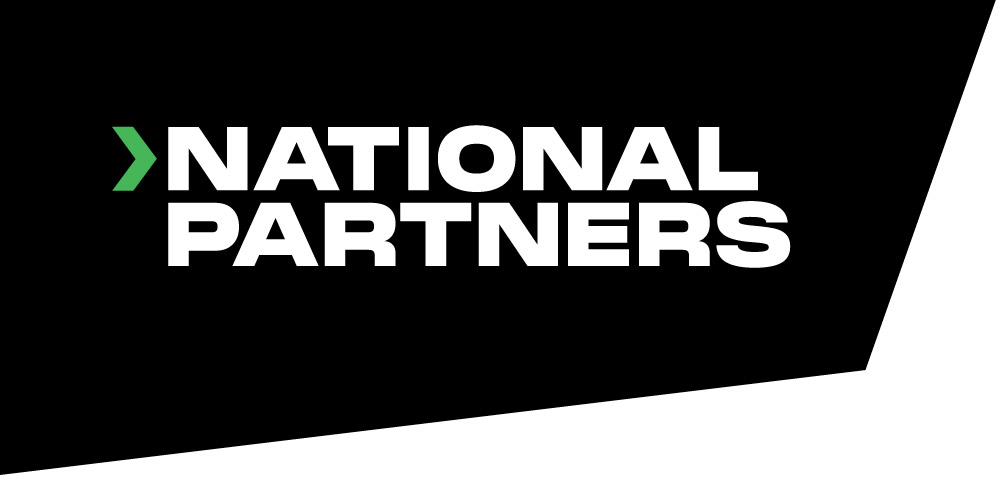 The SCLAA acknowledges the valuable support received from its network of National Partners.
Professional Development & Education
Gain national and international recognition as a Supply Chain and Logistics industry professional.
INDUSTRY NETWORKING EVENTS
Connect with your peers and access the latest insights and thinking via our broad network of members and partners.
Find new opportunities and improve your skills through our CPL and training offerings.
Expand your knowledge at SCLAA events, industry conferences and affiliate summits.
RESOURCES FOR

EVERY STAGE

OF YOUR CAREER
Ensuring our members are prepared to the highest standards through education and professional development to support members and future members for the challenges they will face throughout their careers.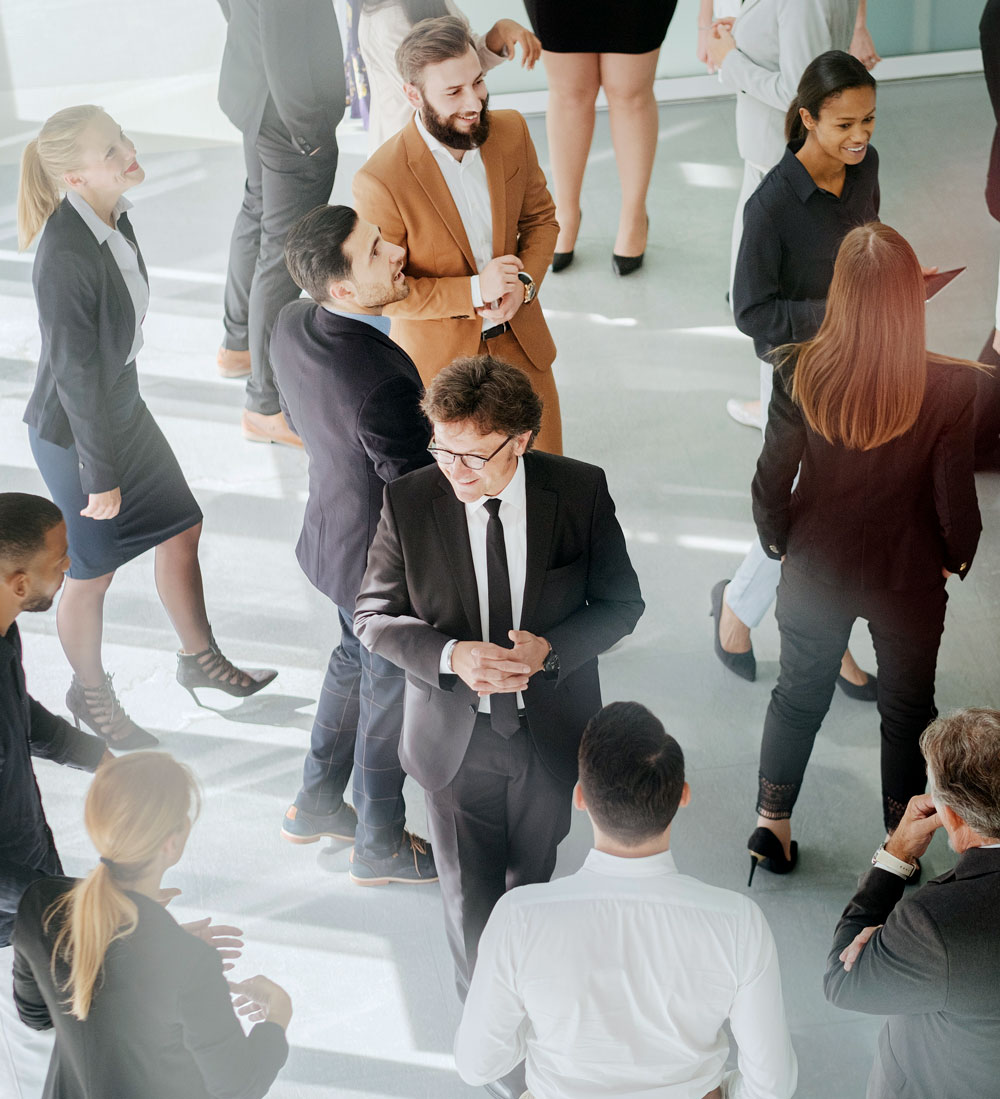 The SCLAA has established divisions in all states providing an active Networking and Educational Events calendar to meet the broad needs of its many Members.
Want to see what SCLAA is all about?
Join us at one of our upcoming events.
Stay in touch with the latest in supply chain & logistics industry news.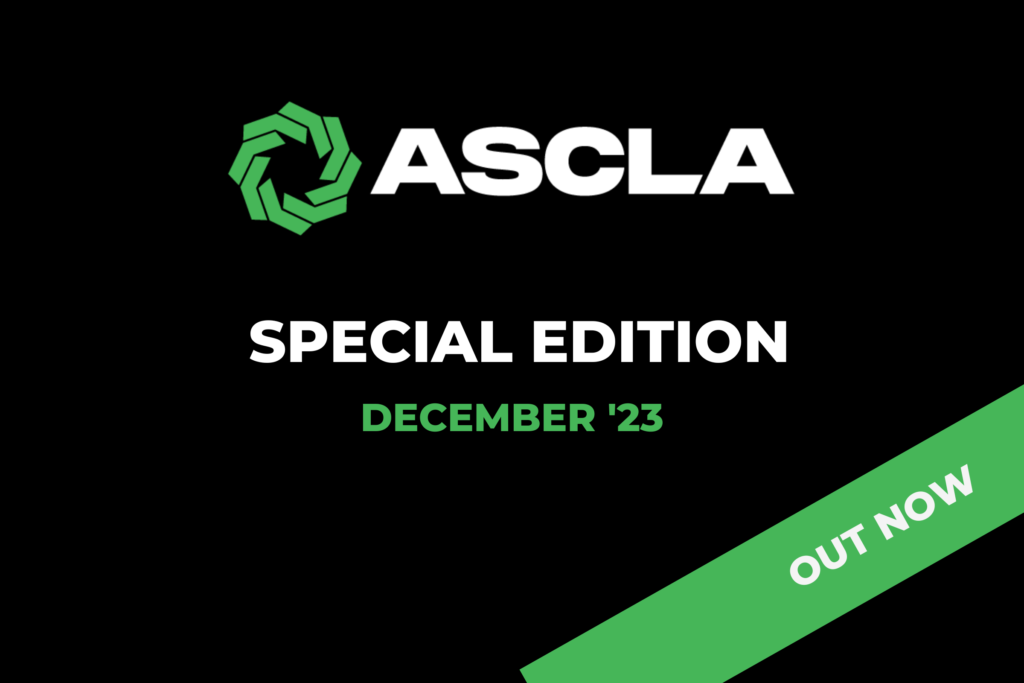 ASCLA Special Edition – December 2023
What an amazing turnout for the #ASCLA2023 Australian Supply Chain & Logistics Awards! This year saw a return to Sydney after 2 previous Awards in Melbourne. Over 470 seats were...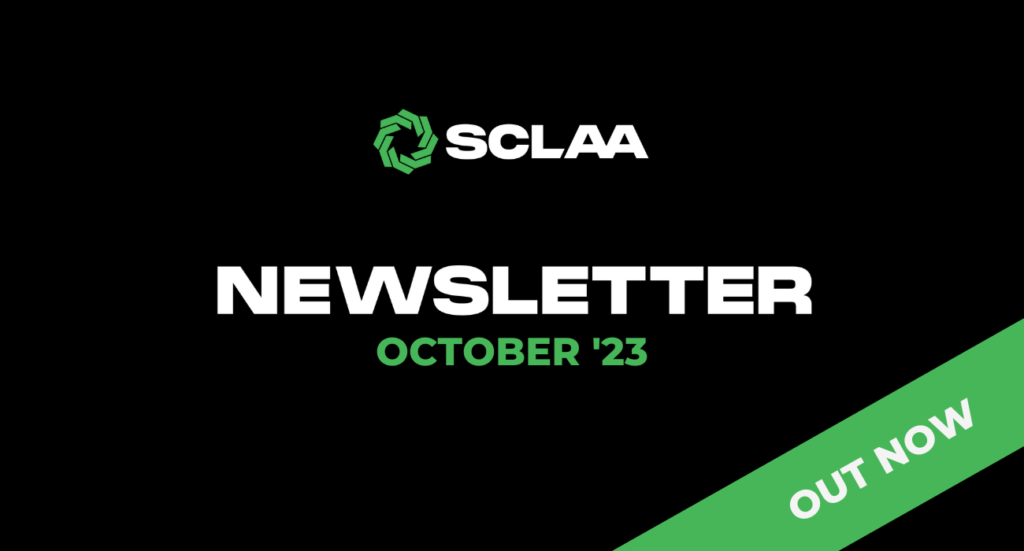 SCLAA NEWSLETTER OCTOBER 2023
The latest SCLAA Newsletter has now been published. SCLAA Newsletter – October 2023. SCLAA welcomes new Platinum Partner, Malec and National Partners Access Group and Cognex. Registrations for the 2023...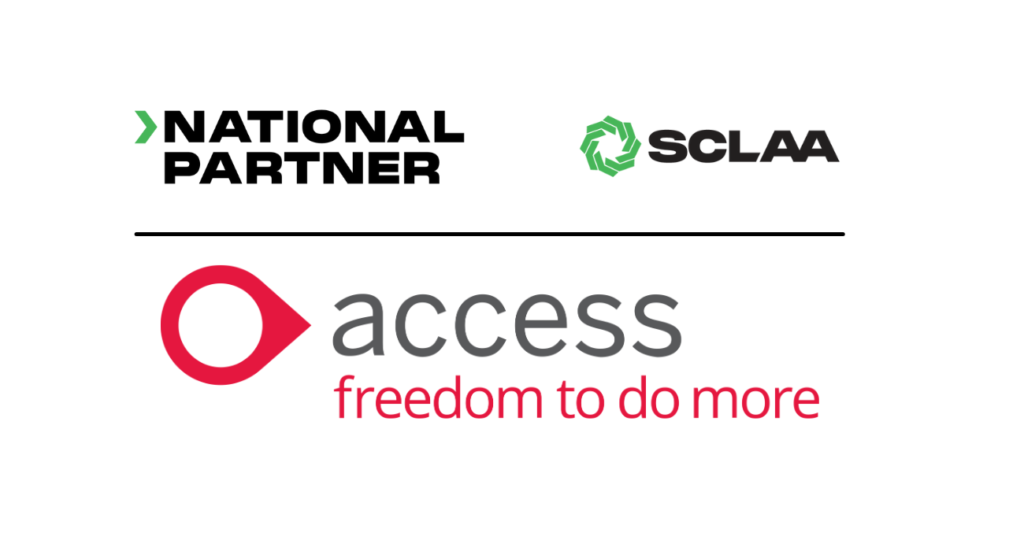 SCLAA WELCOMES NEW NATIONAL PARTNER – The Access Group
SCLAA Welcomes New National Partner – The Access Group COGNEX  The Access Group is one of the largest UK-headquartered providers of business management software to small and mid-sized organisations in...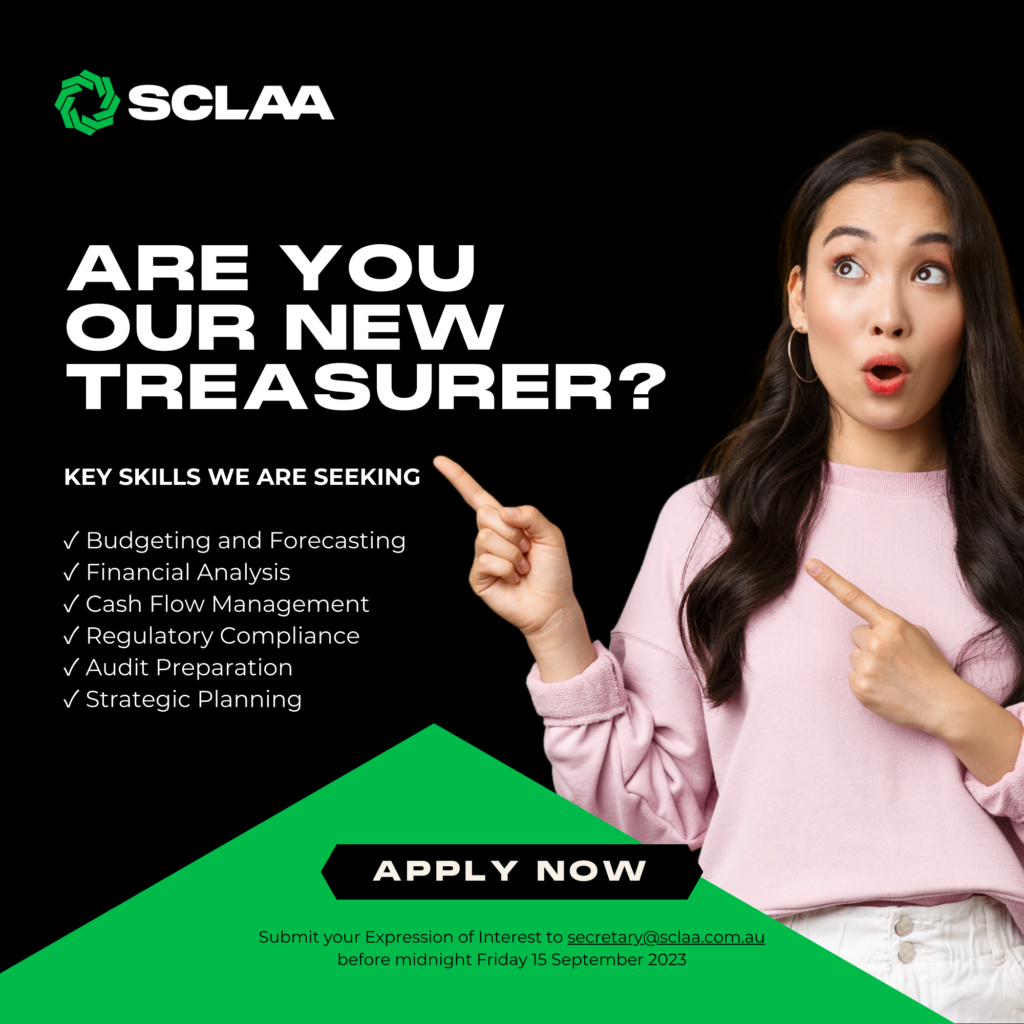 Are you our New Treasurer?
Are you our new Treasurer? Expressions of Interest should be emailed to secretary@sclaa.com.au. Closing date for Expressions of Interest: Midnight on Friday, 15 September 2023.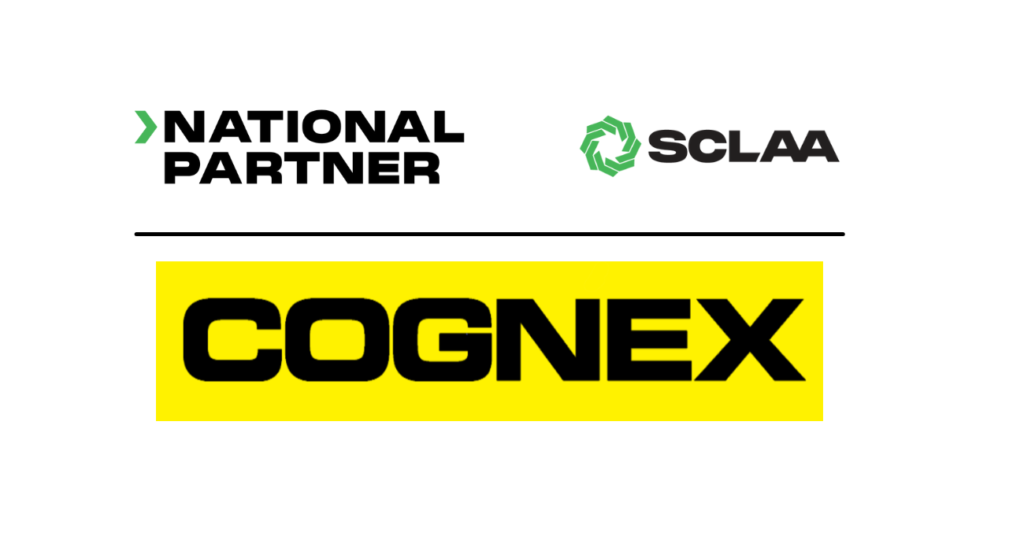 SCLAA WELCOMES NEW NATIONAL PARTNER – Cognex
SCLAA Welcomes New National Partner – Cognex COGNEX  is the world's leading provider of vision systems, software, sensors, and industrial barcode readers in Logistics/Warehouse Automation. Our vision solutions help companies...