CONGRATULATIONS TO OUR WINNERS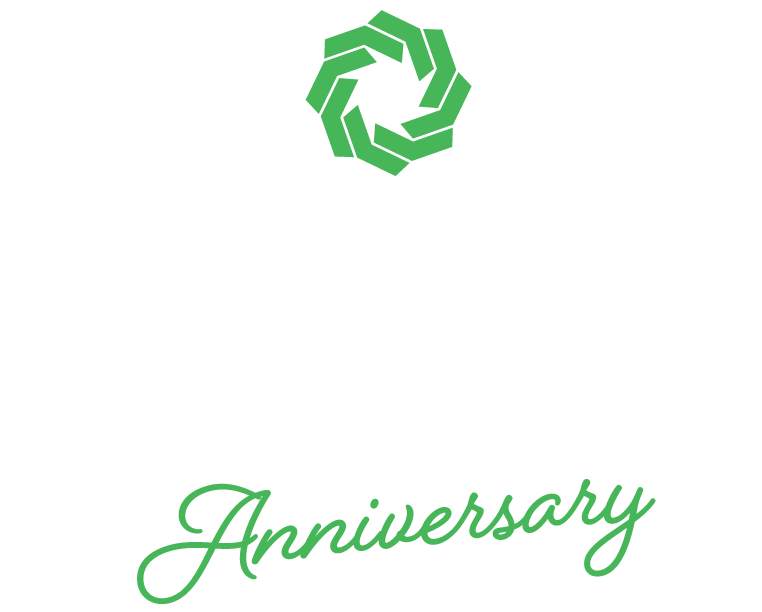 BE PART OF THE

FUTURE

WITH SCLAA
Connecting today's supply chain professionals & partners, to tomorrow's growth opportunities and supporting the advancement of our industry by championing collaboration, innovation, and success.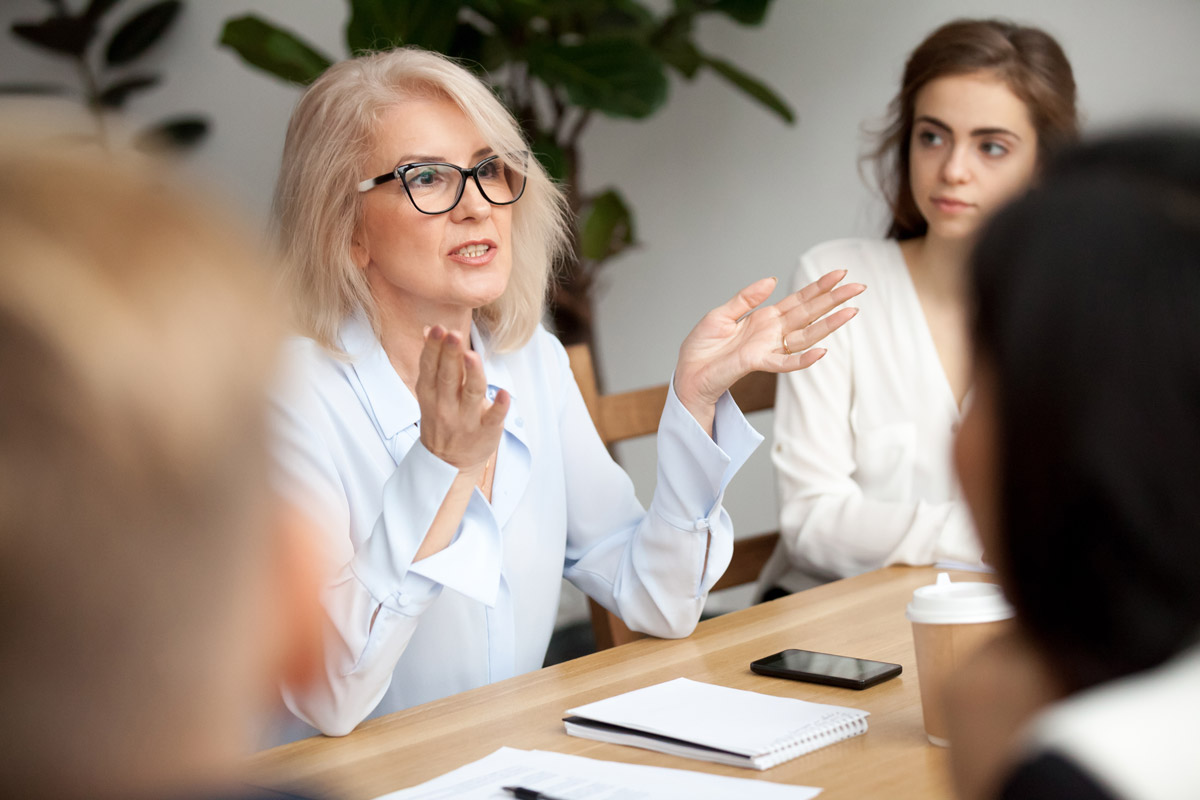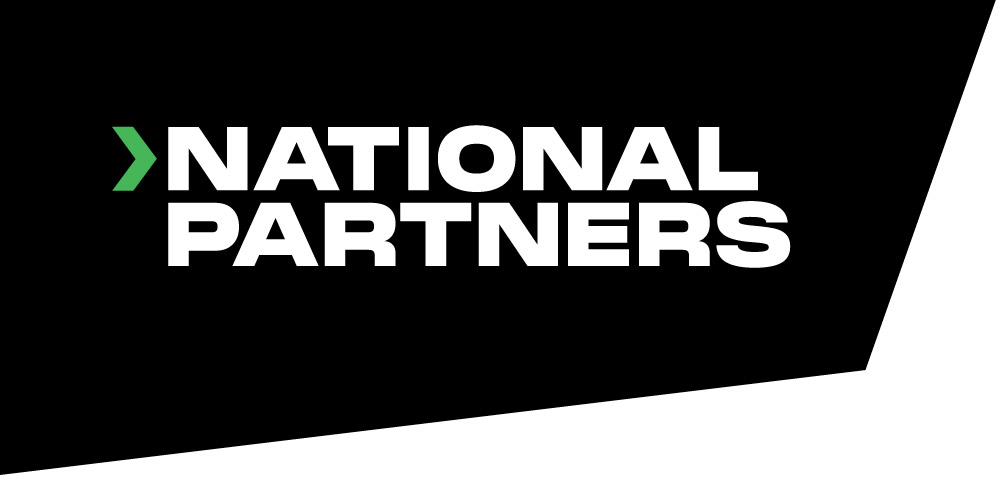 The SCLAA acknowledges the valuable support received from its network of National Partners.
Professional Development & Education
Gain national and international recognition as a Supply Chain and Logistics industry professional.
INDUSTRY NETWORKING EVENTS
Connect with your peers and access the latest insights and thinking via our broad network of members and partners.
Find new opportunities and improve your skills through our CPL and training offerings.
Expand your knowledge at SCLAA events, industry conferences and affiliate summits.
RESOURCES FOR

EVERY STAGE

OF YOUR CAREER
Ensuring our members are prepared to the highest standards through education and professional development to support members and future members for the challenges they will face throughout their careers.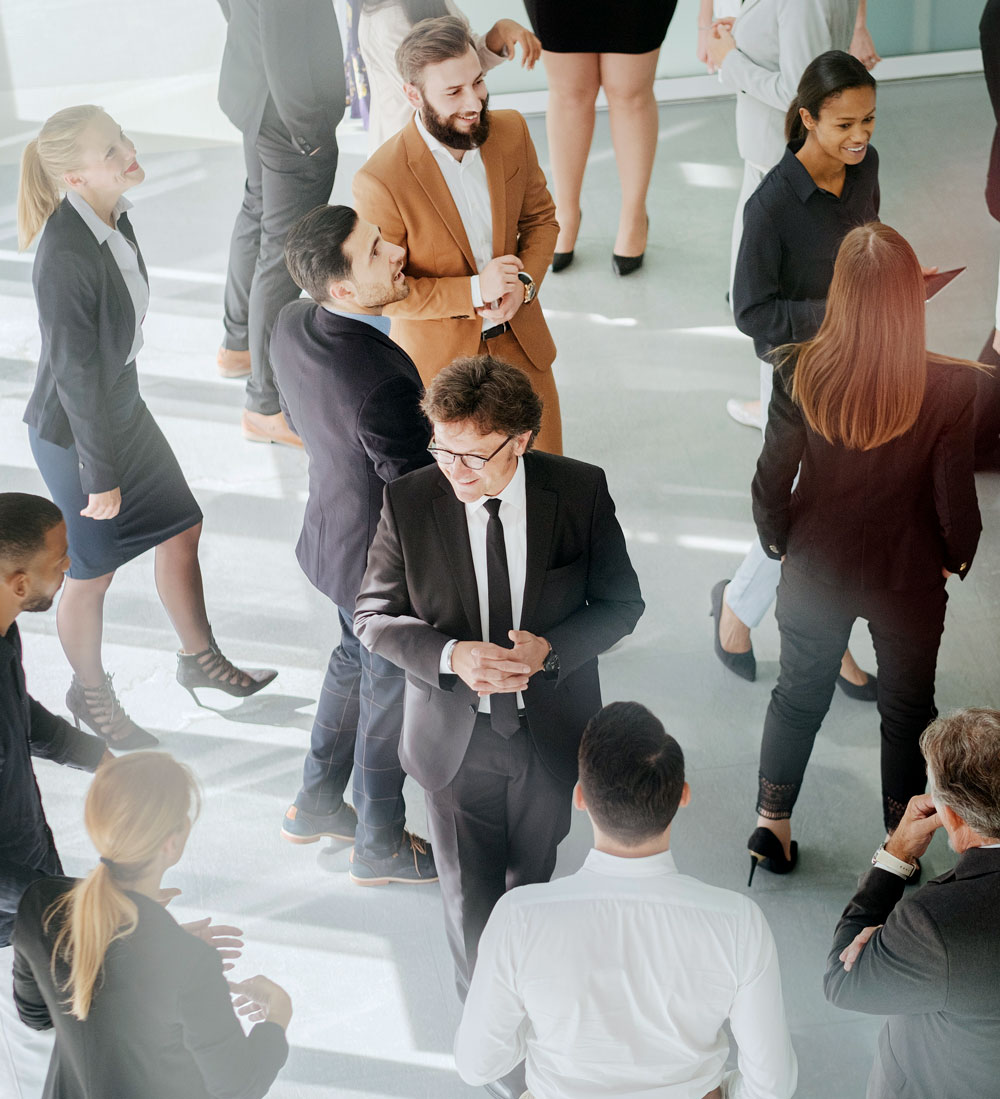 The SCLAA has established divisions in all states providing an active Networking and Educational Events calendar to meet the broad needs of its many Members.
Want to see what SCLAA is all about?
Join us at one of our upcoming events.
Stay in touch with the latest in supply chain & logistics industry news.
SCLAA Newsletter – April 2022
The latest SCLAA Newsletter has now been published! SCLAA Newsletter - April 2022. This issue celebrates the 60th Australian Supply Chain & Logistics Awards, welcomes our newest Platinum National Partners...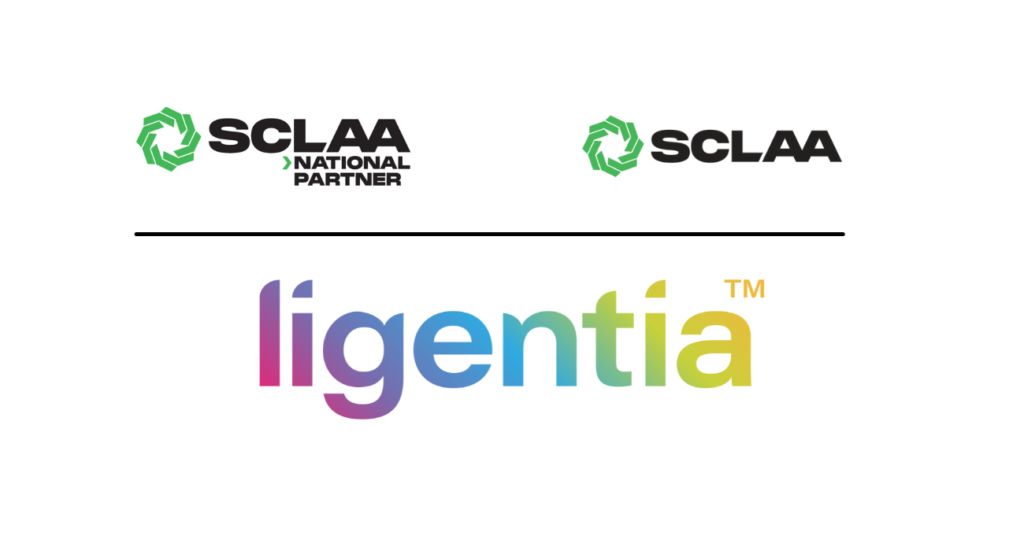 SCLAA Welcomes New National Partner – Ligentia
SCLAA Welcomes New National Partner – Ligentia The SCLAA welcomes our newest National Partner, Ligentia. Ligentia's Australia business delivers data-driven supply chain solutions that provide end-to-end visibility and sustained impact...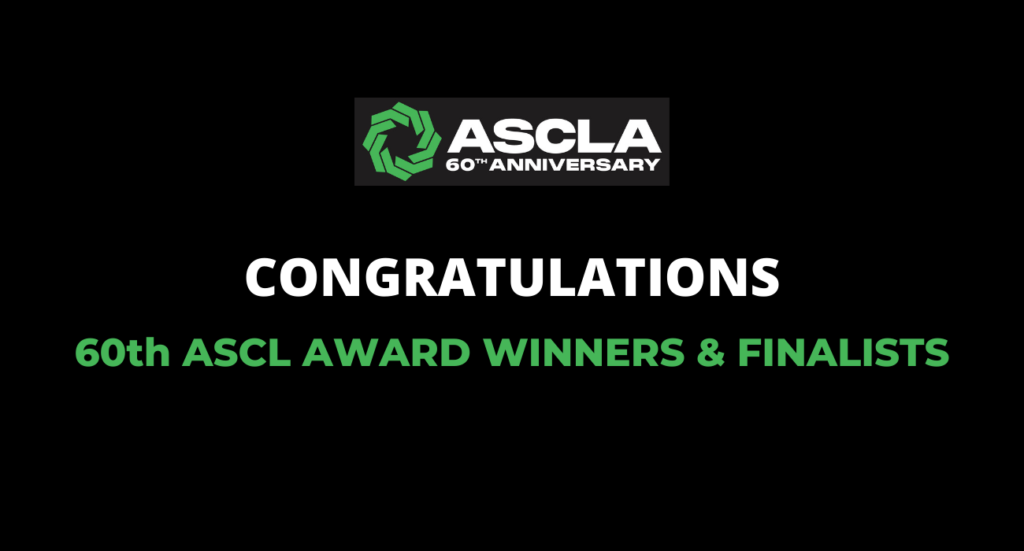 Congratulations to ASCLA Winners & Finalists
The 60th Annual Australian Supply Chain and Logistics Awards were held at Crown Palladium, Melbourne on Friday 18 March 2022. There was a record audience in attendance to celebrate the...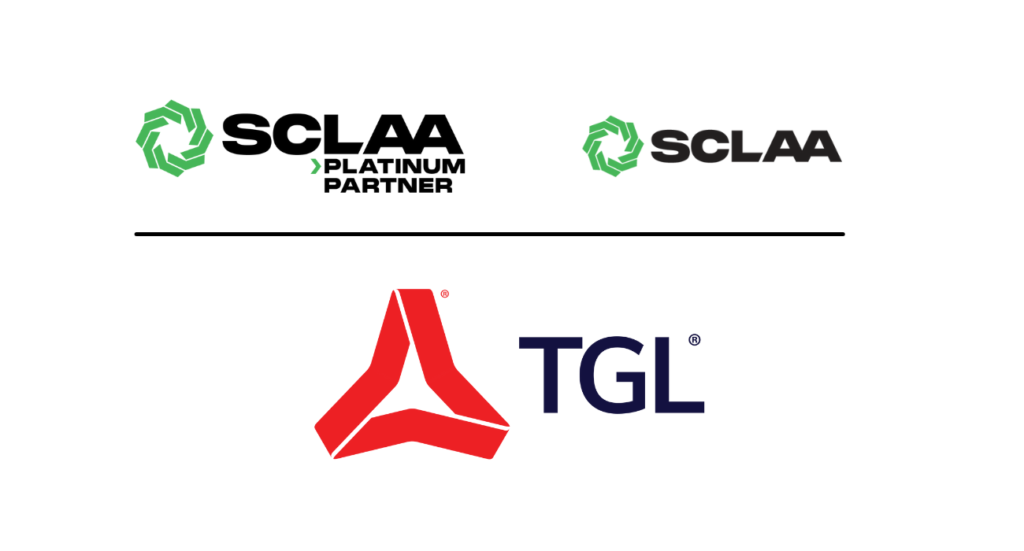 SCLAA Welcomes New Platinum National Partner – Think Global Logistics
The SCLAA welcomes our newest Platinum National Partner, Think Global Logistics. As a not for profit Industry Association, run by members for members, our ability to support the SCLAA infrastructure...
Flood Assistance for Lismore, Northern NSW
National Partner 3DL/Australian Customs Clearance is helping to arrange for goods to be consolidated and sent via DNV Transport (Dave's Trucks) to Lismore. Dave is collecting and consolidating at his...
SCLAA Members & Partners receive discounts and free member only events. Not yet a member? Explore our Membership Options and join today.