WISETECH TRAINING ACADEMY
ONLINE LEARNING TO FAST-TRACK YOUR CAREER
Partnering together to fast-track your career

SCLAA is proud to announce an exciting new education partnership with WiseTech Academy, an initiative from WiseTech Global - a company whose innovations and global technology enable and empower the world's supply chains.
WiseTech Academy offers high-quality online learning in supply chain logistics & corporate compliance and has grown rapidly in recent years due to their profound understanding of global supply chain logistics. Offering specialised courses to help develop new skills, advance your career, accelerate productivity, and manage corporate risk, WiseTech Academy is a trusted supplier for practical and innovative online learning programs.
This partnership, due to launch at the end of 2022, will offer industry-leading online education programs in supply chain logistics and corporate compliance, as well as bespoke e-learning bundles which have been uniquely tailored to accelerate professional development for members within the industry sector of their choice.
BECOME AN SCLAA
MEMBER TO RECEIVE
SCLAA AND WISETECH
MEMBERS TO RECEIVE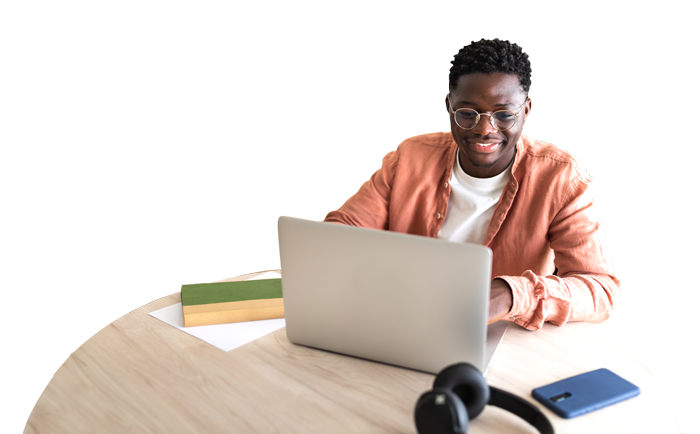 Our collaboration with WiseTech Academy will offer exclusive discounted rates to SCLAA members, but has been designed to benefit and advance the supply chain & logistics industry as a whole with the course offerings available to all and is another example of SCLAA delivering on our promise of connecting today's supply chain professionals & partners, to tomorrow's growth opportunities.

There are so many great reasons to become a part of Australia's largest network of Supply Chain & Logistics Professionals, and this exclusive Online Learning offer is just one of many.