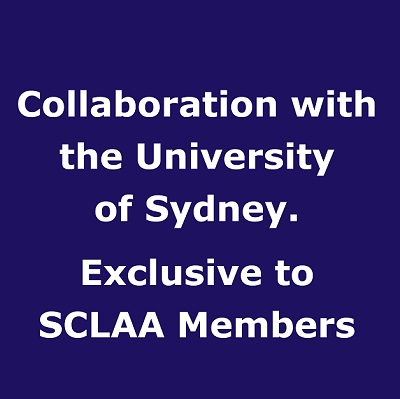 Collaboration with
the University of Sydney.
Exclusive to SCLAA members
The SCLAA is pleased to present to its members the opportunity to collaborate on supply chain projects with the University of Sydney.

Institute of Transport and Logistics Studies (ITLS) within the University of Sydney Business School offers a Master's degree in Logistics and Supply Chain Management. In the last semester of this program, students are grouped to work on real supply chain projects facing Australian industries. Professor Ben Fahimnia from ITLS works with industries to define the scope and aim of each project. He supervises all projects to ensure that the project goals are accomplished, and the desirable outcomes are achieved.

The project scope is flexible, but must be within a supply chain context (in the areas related to procurement/sourcing, production, logistics, warehousing, distribution, retail operations, network design, planning and optimisation, digitalisation, scheduling, risk management, and sustainability to name a few). A maximum of 5 students may work on one project. There are two intakes per year: semester 1 starting in March and semester 2 starting in July. Each semester is 12 weeks long.

This collaboration opportunity is now open to SCLAA members. You may discuss your project ideas with Prof Ben Fahimnia (ben.fahimnia@sydney.edu.au) in February for projects starting in March 2021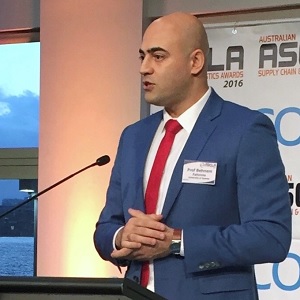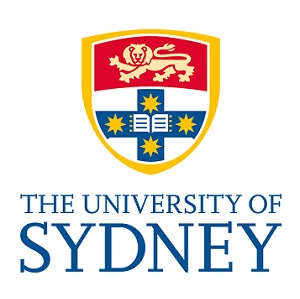 Prof Ben Fahiminia
Are you our new Treasurer? Expressions of Interest should be emailed to secretary@sclaa.com.au. Closing date for Expressions of Interest: Midnight on Friday, 15 September 2023.
The 60th Annual Australian Supply Chain and Logistics Awards were held at Crown Palladium, Melbourne on Friday 18 March 2022. There was a record audience in attendance to celebrate the achievements and innovation in the supply chain and logistics industry – and our MC, Shane Jacobsen, ensured that it really was a night to remember!…
National Partner 3DL/Australian Customs Clearance is helping to arrange for goods to be consolidated and sent via DNV Transport (Dave's Trucks) to Lismore. Dave is collecting and consolidating at his depot in Radar St, Port Lytton. Please email either Chris Roberts at Chris@3dlogistics.com.au or David Carswell at dave@dnvtransport.com.au. Trucks are leaving daily with a warehouse…