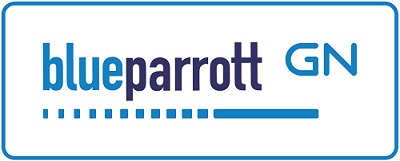 SCLAA Welcomes New National Partner – BlueParrott
The SCLAA welcomes our newest National Partner, BlueParrott. As a not for profit Industry Association, run by members for members, our ability to support the SCLAA infrastructure and to expand is highly dependent on our National Partners. We ask all our members to support our valued National Partners where they can.
BlueParrott Overview
BlueParrott; Engineered for superior communication in high-noise environments.
We're leaders in intelligent, noise cancelling audio solutions. When you engineer world-class microphones, and combine them with unrivalled noise-cancelling technology, you get BlueParrott — headsets that deliver superior call quality in high-noise environments.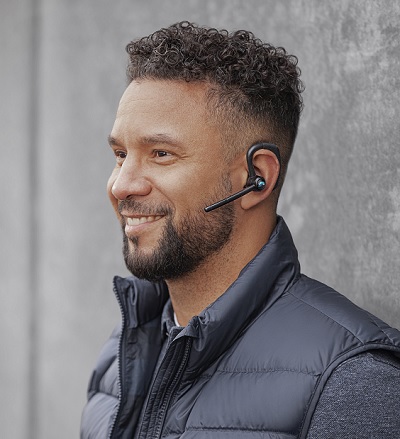 For over 25 years, BlueParrott has served professional drivers and enterprise workers just like you. Building on the legacy of VXi's expertise with mobile devices, our solutions are crafted to deliver the highest levels of noise cancellation, comfort and durability. Helping mobile, manufacturing and warehousing professionals stay connected, our BlueParrott line has long been the favourite of professional truck drivers and industrial users and is time-tested to meet the demands of any workplace.
With headquarters in Dover, New Hampshire, our products are sold, supported and loved throughout the world. And even after all these years, we continue to be the #1 headset choice for professional drivers in North America.
GN Audio – the owner of Jabra, a leading global brand in intelligent audio solutions acquired BlueParrott in October 2016.
GN Audio is part of the GN Group. The GN Group, founded in 1869, operates in 100 countries and has 150 years' experience in innovation and delivering reliability and ease of use. Today, GN employs 6,500 people, and is Nasdaq Copenhagen listed.
GN makes life sound better.
www.blueparrott.com.au/
SCLAA Welcomes New National Partner – The Access Group COGNEX  The Access Group is one of the largest UK-headquartered providers of business management software to small and mid-sized organisations in the Asia Pacific, UK and Ireland. It helps more than 70,000 customers across commercial and non-profit sectors become more productive and efficient. Founded in 1991,…
SCLAA Welcomes New National Partner – Cognex COGNEX  is the world's leading provider of vision systems, software, sensors, and industrial barcode readers in Logistics/Warehouse Automation. Our vision solutions help companies in Retail Distribution, E-commerce Fulfilment, and Parcel Processing industries continue to meet customer demands and performance metrics is greater than ever. Successful companies are scaling…
SCLAA Welcomes New Platinum Partner – Shipeezi An ecosystem in shipment visibility™, bringing together all stakeholders from point of origin through to point of destination into its agnostic Control Tower. Shipeezi, is a dynamic and innovative LogTech company working to revolutionise shipment visibility and supply chain orchestration, as an ecosystem. We empower businesses by simplifying…