The Malec logistics model and footprint began in 1997 with a small, humble, locally family-run courier business out of Geelong. 25 years later, more recently, we have evolved into a national one-stop transport & logistics company with multi-state operations and commitment to safety, sustainability and service. The company now boasts over 200 employees, which includes office staff, truck drivers, forklift, and reach stacker operators.
With its fleet of over 100 trucks, container handling depots/equipment and operations team, we partner with some of Australia's leading importers and retailers. Our supply chain, logistics & transport experience means we're a provider of choice for shipping lines, ports, freight forwarders, importers and exporters. Malec also provides empty container park services for one primary shipping line on its newly opened 50,000 sqm site on the Port of Brisbane. Malec also offers services including but not limited to container unpacking, bonded storage, fumigation, DAFF inspections, reefer points etc.
Malec has operations, equipment and offices in Melbourne, Adelaide, Gold Coast, Brisbane and Toowoomba, with plans already underway for Sydney and Perth. "We thrive to be Australia's largest independent port logistics carrier and freight forwarders provider for wharf cartage transport".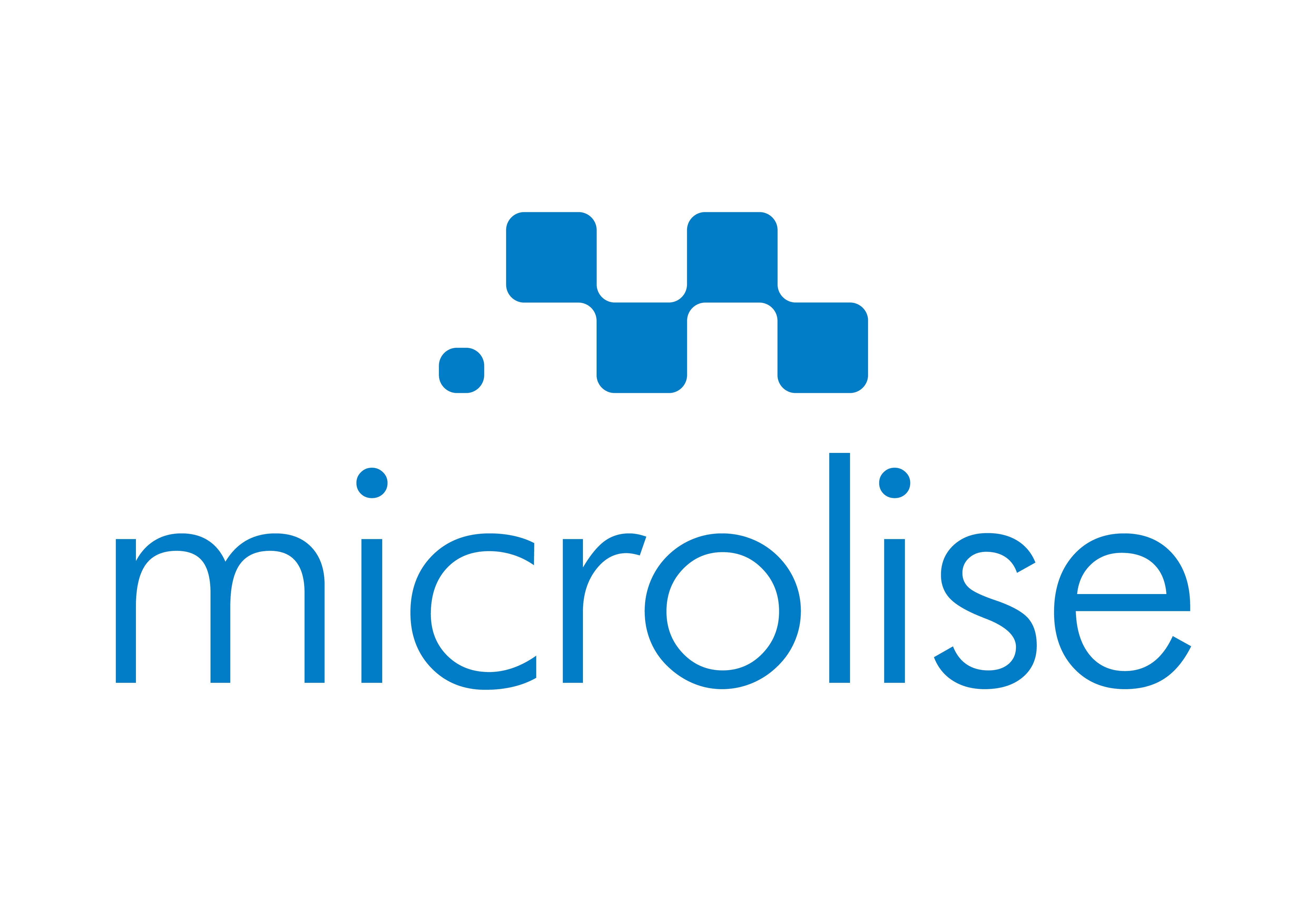 Established in 1982, Microlise Group Plc is a leading provider of innovative transport technology solutions. Trusted by major industry leaders such as Coles in Australia and DHL and Tesco in the UK, the Group's cutting-edge products and services are designed to help businesses improve efficiency, reduce emissions, lower costs, and increase safety on the road.
With an industry-leading suite of services, from Planning & Optimisation, Journey Management, Driver Connected Mobility to Fleet Telematics and the recent launch of its brand-new Transport Management System (TMS) and Clearvision AI Distraction Camera, Microlise empowers over 400 enterprise clients globally – across a wide range of industries – to better manage their entire logistics operation.
Headquartered in the United Kingdom, the Group also has offices in Australia, France, and India with a global staff base of more than 690 industry professionals.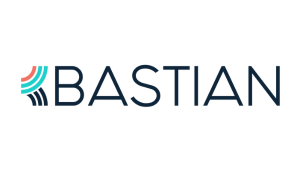 Bastian Consulting is a boutique search practice servicing clients across the Asia Pacific. With over forty years of combined experience spanning across 11 different countries in the Region, Bastian provides customer-focused strategies that deliver results.
Bastian has spent a lot of time curating relationships with business leaders in the Supply Chain and Technology sectors; we have a contact database of over 50,000 professionals and have successfully serviced clients across 14 different countries.
We give our clients a competitive edge because when it comes to attracting talent –we're proficient in finding candidates not only on the market, but in the market.

TAFE NSW has been skilling the workforce of the future for over 130 years.
As Australia's largest provider of vocational education and training, TAFE NSW delivers hundreds of practical, industry-relevant courses to meet labour demands and address skills shortages.
TAFE NSW offers a range of accredited and non-accredited short courses, traineeships and qualifications ranging from Certificates to Advanced Diplomas.
All delivered by an extensive network of qualified, specialist trainers and subject matter experts —onsite, online or on campus at one of the 171 learning locations across NSW.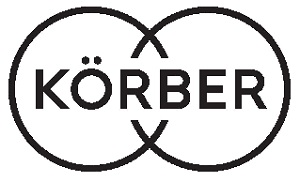 Körber Supply Chain Software is now a Platinum Partner at SCLAA. Körber Supply Chain Software, part of the global technology group Körber AG, provides a broad range of best-in-class supply chain solutions fitting any business size, strategy, or appetite for growth. A range that goes beyond software to include automation, voice, robotics, materials handling – plus the systems integration expertise to tie it all together.
With Australia being the headquarters in Asia-Pacific (APAC) region, Körber has a proven track record in helping businesses optimise their supply chain operations and drive growth across a wide range of industries including manufacturing, retail, wholesalers, distributors and logistics.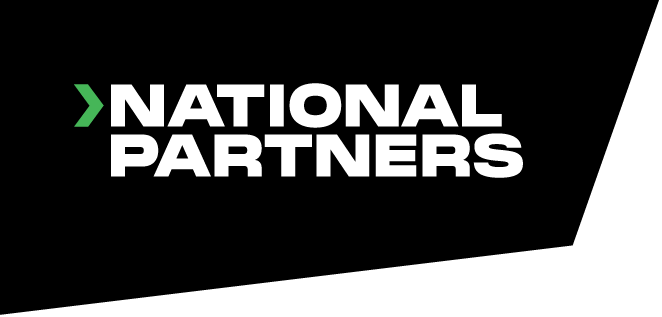 The SCLAA acknowledges the valuable support received from its network of National Partners.