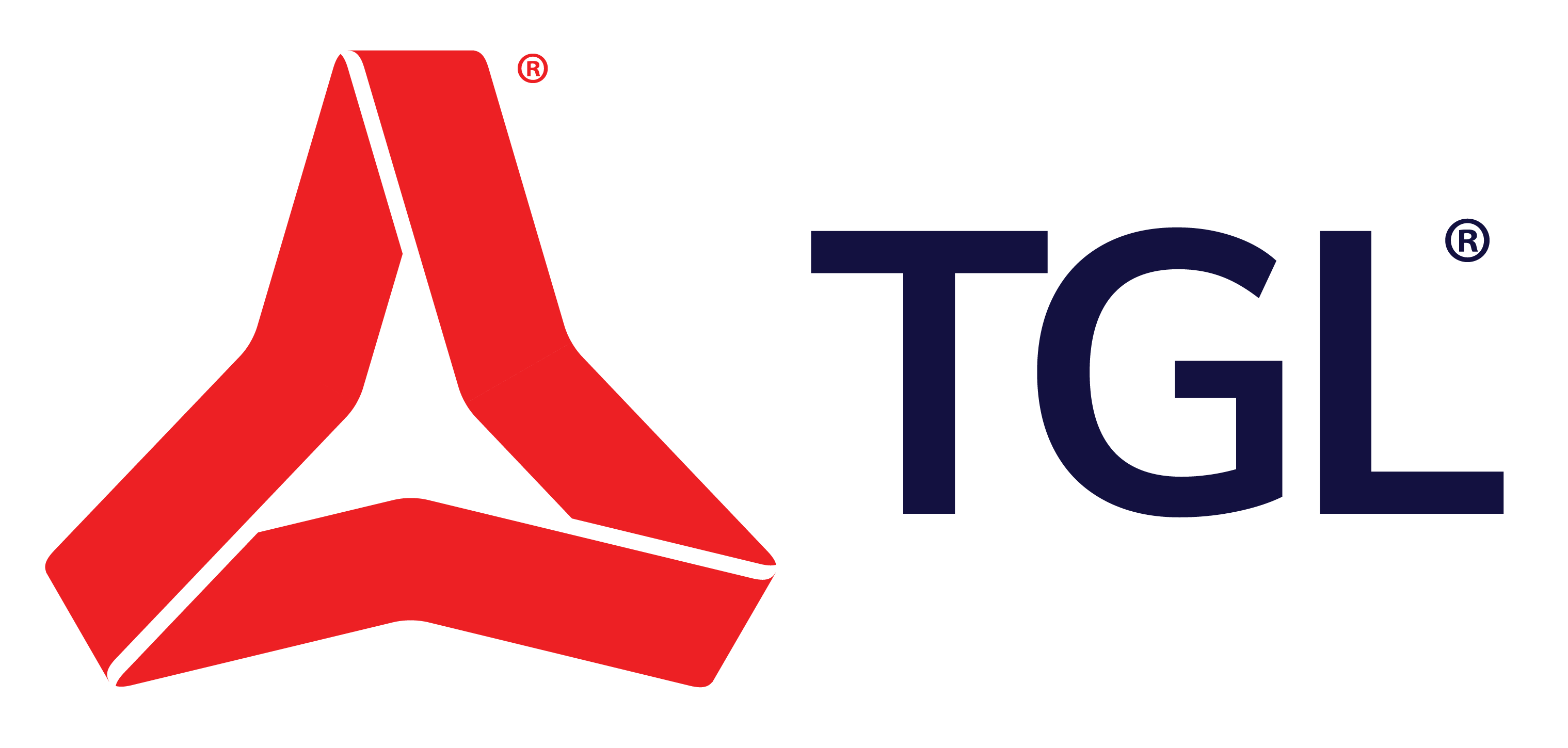 Think Global Logistics is an Australian owned and operated international freight forwarding company specialising in offering business to business logistics services to all industries. We offer services in sea freight, air freight, domestic freight, warehousing and customs clearance.
Whispir is a global scale SaaS company, founded in 2001 to provide a communications workflow platform that automates interactions between businesses and people. Giving businesses the ability to improve their communication efficiency and reach through access to multi-channel, automated workflows, and actionable insights - all from one platform.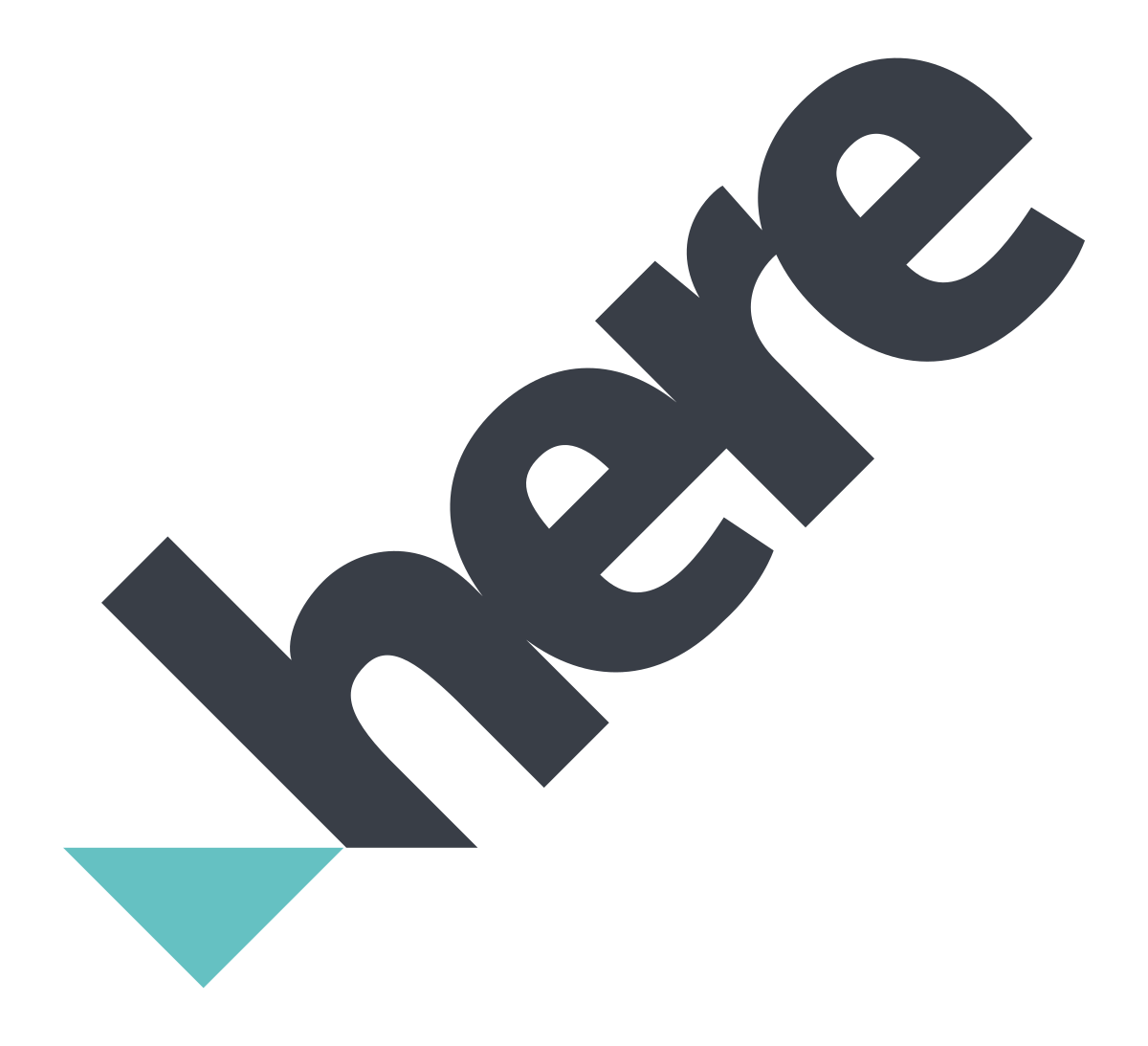 HERE Technologies is a location data and technology company that created the first digital map over 35 years ago. Today we are the world's leading location platform company with a global footprint across 56 countries. We have a strong presence in the automotive industry, and we also work with leading companies across a wide range of industries, including transport and logistics, mobility, manufacturing and retail and the public sector.
Zebra empowers the front line in retail/ecommerce, supply chain, manufacturing, transportation and logistics, healthcare, public sector and other industries to achieve a performance edge.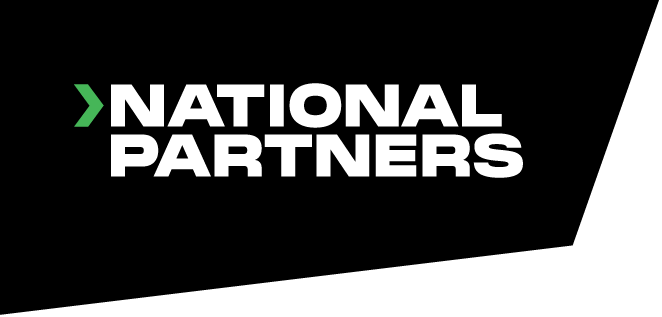 The SCLAA acknowledges the valuable support received from its network of National Partners.