The SCLAA combines decades of experience with industry-leading professional development and education programs, networking events, corporate partnerships, and support for its members and partners. We are firmly committed to bringing innovation, forward-thinking, connection and advancement to all professionals and companies in our network.
Partnering with SCLAA provides you with not only access to huge audience of industry professionals looking to take the next step in their careers, but it also aligns you with the largest, purpose driven community of supply chain professionals in the country.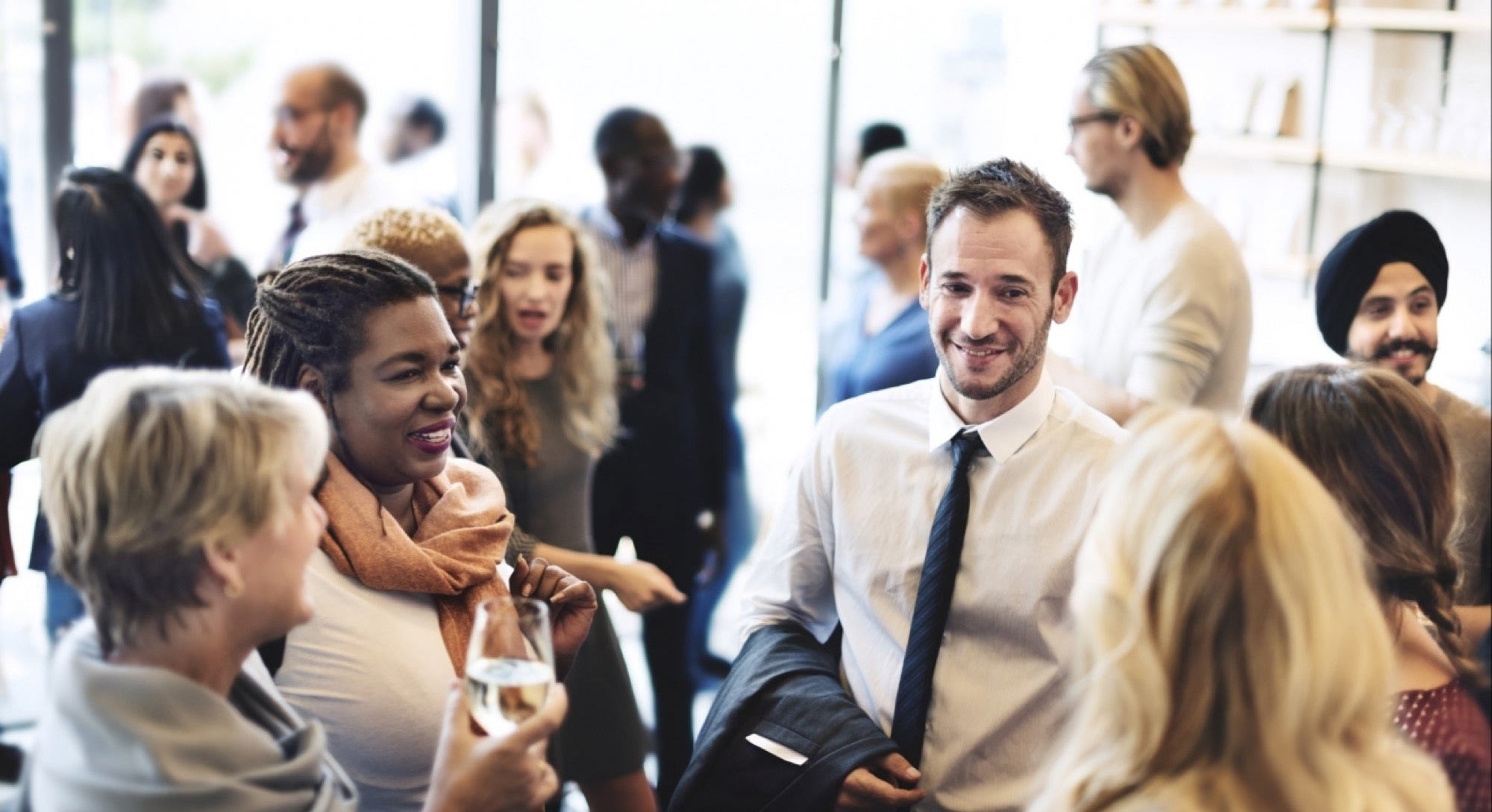 WANT TO RUN YOUR OWN EVENT WITH SCLAA?
SCLAA offers the opportunity for Companies who are not currently in partnership with the association to run their own one-off divisional events with our network of professionals and practitioners, leveraging the associations vast network of connections and providing unmatched exposure for your company throughout the local and national supply chain and logistics industry.
Both Platinum and National Partner Packages also offer customised company Webinars and Presentations at Divisional SCLAA Events.
If you are interested in leveraging this fantastic opportunity, please complete one of the Expression of Interest Forms below.
If you are already a Platinum or National Partner with SCLAA and are interested in running your own Divisional Event
If you are not an SCLAA Platinum or National Partner and wish to hold a one-off event with our network of professionals
If you wish to become a Platinum or National Partner with SCLAA
Key Benefits For SCLAA National Partners
SCLAA embraces supply chain professionals from all sectors to give you broad reaching networking and promotional opportunities.
We offer a Tiered National Partner program providing a variety of advertising and event sponsorship occasions to suit your company's goals.
Industry-leading training, mentoring, education and professional development programs to accelerate your teams' career at every level.
Over five decades worth of experience, history and relationships in the supply chain and logistics industry in Australia.
Networking opportunities with industry up-and-comers and other national partners at state and national run meetings and events.
Keep you and your company up to date with the latest advancements in processes, policy and cutting-edge technological advancements in your industry.