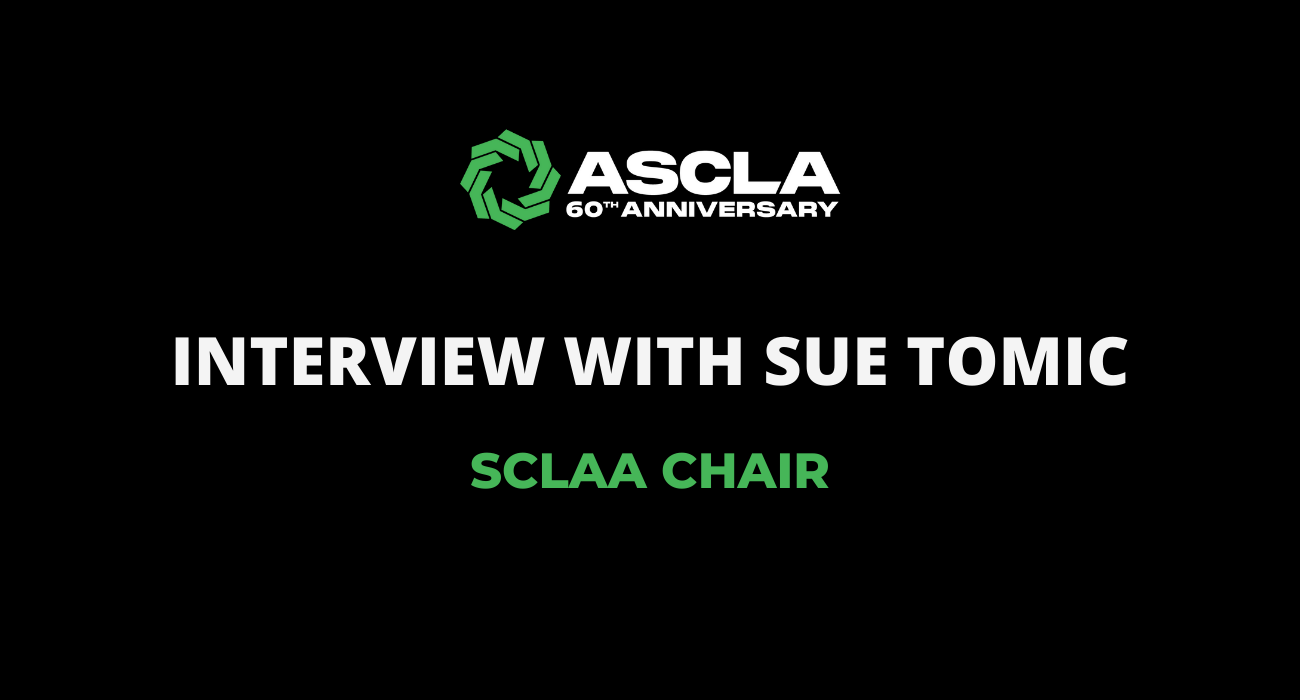 With 10 days to go until the 60th Australian Supply Chain & Logistics Awards, the industry's most prestigious national awards, Sue Tomic, Chair of Supply Chain & Logistics Association of Australia (SCLAA) chats with Ruza Zivkusic from Import Export TV about the event.
She discusses the importance of the awards to the industry and how SCLAA supports innovation and future leaders.
See the interview here: https://importexporttv.com/showcasing-excellence/
Are you our new Treasurer? Expressions of Interest should be emailed to secretary@sclaa.com.au. Closing date for Expressions of Interest: Midnight on Friday, 15 September 2023.
The 60th Annual Australian Supply Chain and Logistics Awards were held at Crown Palladium, Melbourne on Friday 18 March 2022. There was a record audience in attendance to celebrate the achievements and innovation in the supply chain and logistics industry – and our MC, Shane Jacobsen, ensured that it really was a night to remember!…
National Partner 3DL/Australian Customs Clearance is helping to arrange for goods to be consolidated and sent via DNV Transport (Dave's Trucks) to Lismore. Dave is collecting and consolidating at his depot in Radar St, Port Lytton. Please email either Chris Roberts at Chris@3dlogistics.com.au or David Carswell at dave@dnvtransport.com.au. Trucks are leaving daily with a warehouse…