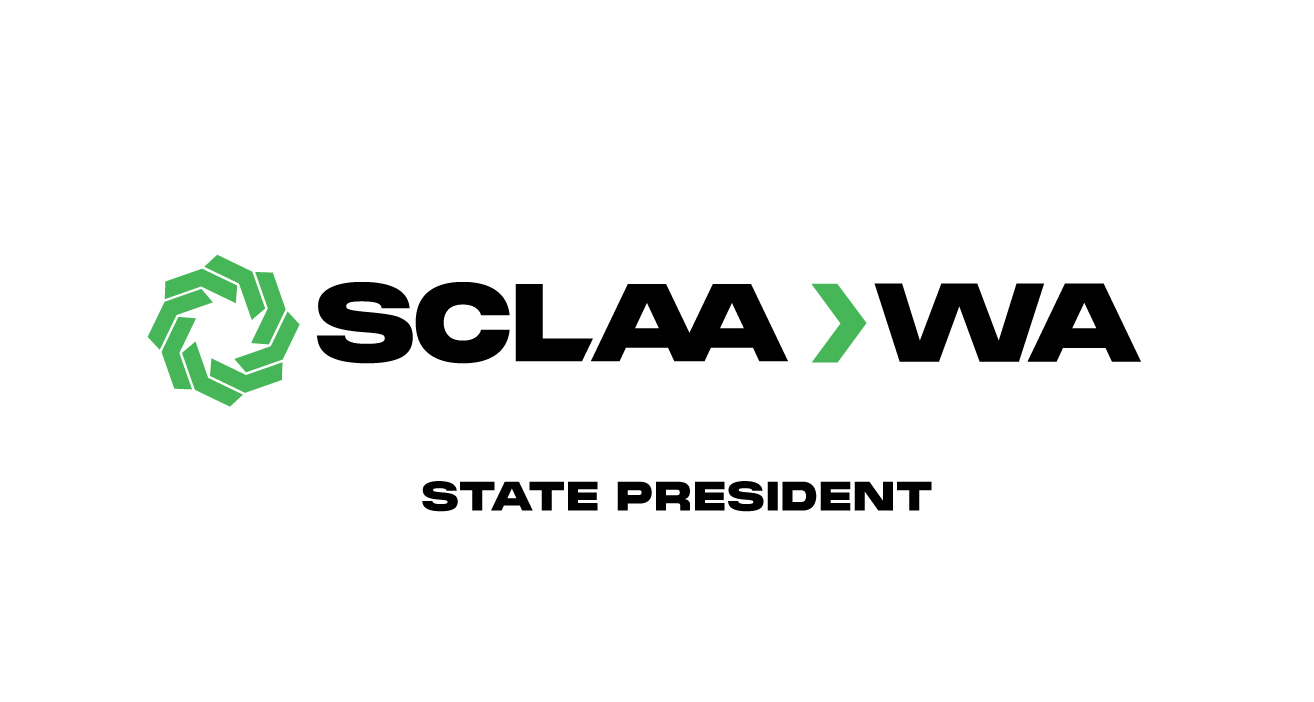 Channel your passion for the industry by working for one of Australia's largest and most respected Industry Associations.
If you are Perth based, have excellent people management skills, stakeholder engagement experience and are passionate about promoting the Supply Chain Industry, then this role may be for you.
The State President of the Western Australian division leads a Committee of dedicated Supply Chain Professionals to deliver high quality events, host webinars, industry site tours, mentoring programs and is an ambassador at State based conferences for the Association. The role provides public speaking opportunities and collaboration with government and corporates on industry issues and trends. As the main contact for our WA based National Partners and members, you will assume an integral role and forge relationships with senior and executive level management.
From an internal perspective, you will provide strategic direction to Committee members to fulfill overall SCLAA objectives.
SCLAA has the governance and framework in place to support Divisional goals and objectives. Approximately 6 hours per month volunteer time investment required.
If you want to make an impact, send your Expression of Interest and Bio/Career Profile to secretary@sclaa.com.au by 31st January 2022.
Are you our new Treasurer? Expressions of Interest should be emailed to secretary@sclaa.com.au. Closing date for Expressions of Interest: Midnight on Friday, 15 September 2023.
The 60th Annual Australian Supply Chain and Logistics Awards were held at Crown Palladium, Melbourne on Friday 18 March 2022. There was a record audience in attendance to celebrate the achievements and innovation in the supply chain and logistics industry – and our MC, Shane Jacobsen, ensured that it really was a night to remember!…
National Partner 3DL/Australian Customs Clearance is helping to arrange for goods to be consolidated and sent via DNV Transport (Dave's Trucks) to Lismore. Dave is collecting and consolidating at his depot in Radar St, Port Lytton. Please email either Chris Roberts at Chris@3dlogistics.com.au or David Carswell at dave@dnvtransport.com.au. Trucks are leaving daily with a warehouse…