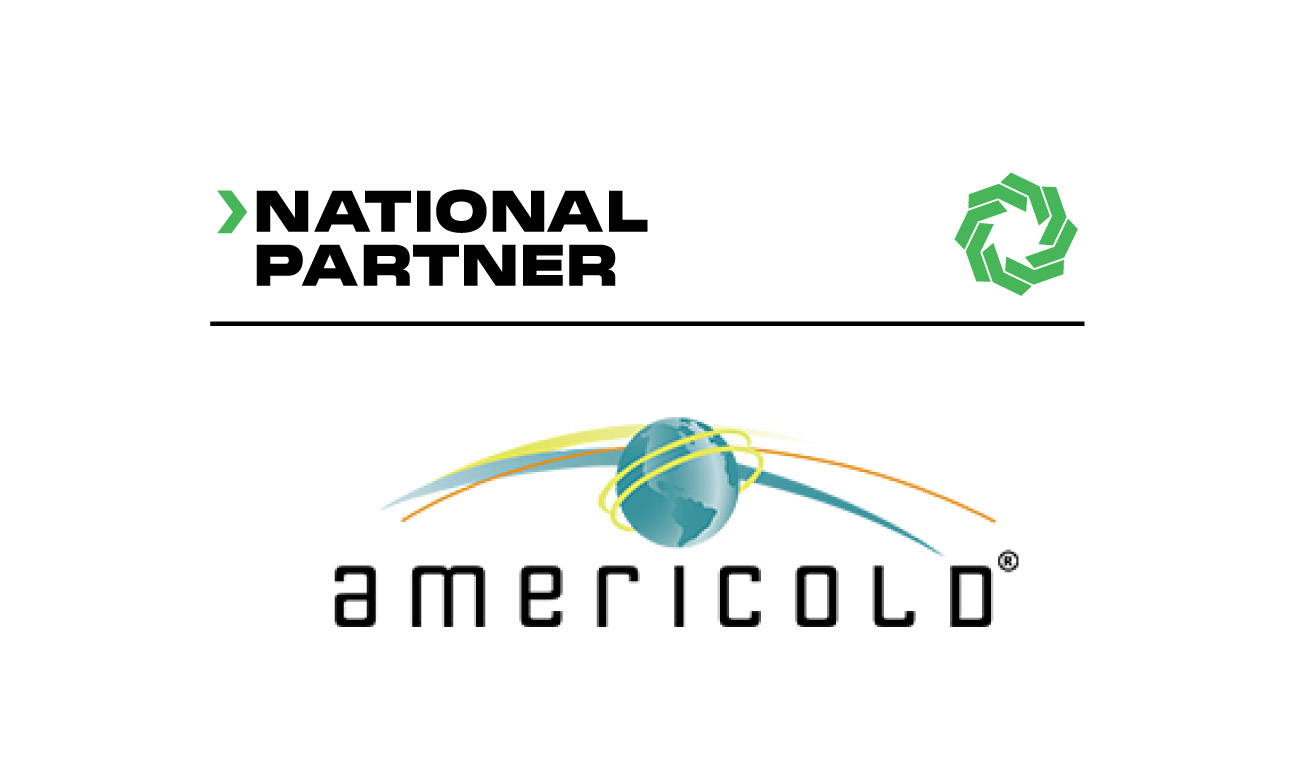 The SCLAA welcomes our newest National Partner, Americold. As a not for profit Industry Association, run by members for members, our ability to support the SCLAA infrastructure and to expand is highly dependent on our National Partners. We ask all our members to support our valued National Partners where they can.
Americold Overview
Americold is the world's largest publicly traded REIT focused on the ownership, operation, acquisition and development of temperature-controlled warehouses.  We offer the most comprehensive temperature-controlled storage and distribution network available, supported by the most advanced technology in the industry.
For almost 120 years, Americold has been the leader in providing technology-based engineered solutions for the temperature-controlled supply chain industry. Our commitment is far reaching and full of purpose; we support everyone from local artisans to regional grocery stores, and from national food producers to international food and beverage organizations. At Americold, innovation never stops. It's the foundation that helps ensure the success of our customers. By partnering with Americold, our customers can pay more attention to their customers and growing their own business
Based in Atlanta, Georgia, Americold owns and operates 242 temperature-controlled warehouses, with over 40 million refrigerated cubic meters of storage, in North America, Europe, Asia-Pacific, and South America. Americold's facilities are an integral component of the supply chain connecting food producers, processors, distributors and retailers to consumers.
SCLAA Welcomes New National Partner – The Access Group COGNEX  The Access Group is one of the largest UK-headquartered providers of business management software to small and mid-sized organisations in the Asia Pacific, UK and Ireland. It helps more than 70,000 customers across commercial and non-profit sectors become more productive and efficient. Founded in 1991,…
SCLAA Welcomes New National Partner – Cognex COGNEX  is the world's leading provider of vision systems, software, sensors, and industrial barcode readers in Logistics/Warehouse Automation. Our vision solutions help companies in Retail Distribution, E-commerce Fulfilment, and Parcel Processing industries continue to meet customer demands and performance metrics is greater than ever. Successful companies are scaling…
SCLAA Welcomes New Platinum Partner – Shipeezi An ecosystem in shipment visibility™, bringing together all stakeholders from point of origin through to point of destination into its agnostic Control Tower. Shipeezi, is a dynamic and innovative LogTech company working to revolutionise shipment visibility and supply chain orchestration, as an ecosystem. We empower businesses by simplifying…