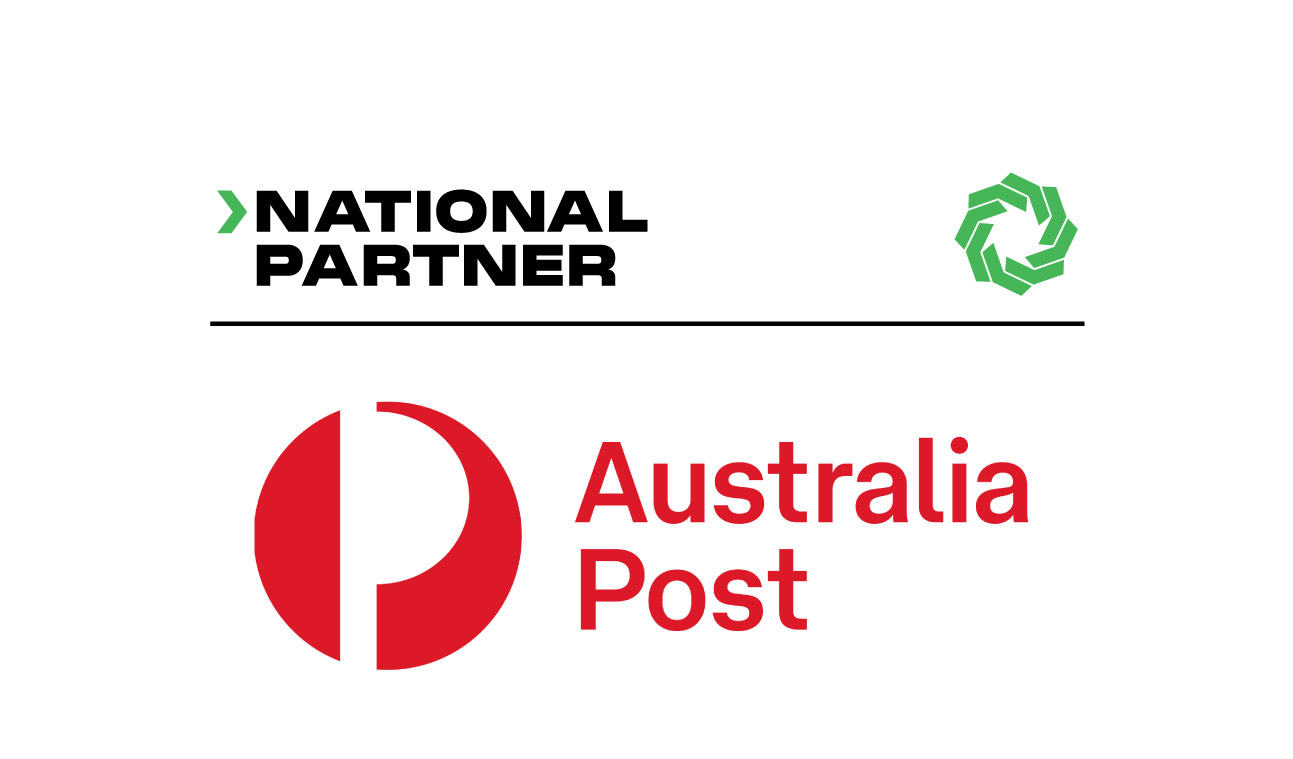 The SCLAA welcomes our newest National Partner, Australia Post. As a not for profit Industry Association, run by members for members, our ability to support the SCLAA infrastructure and to expand is highly dependent on our National Partners. We ask all our members to support our valued National Partners where they can.
Australia Post Overview
Today, more than ever, Australia Post is at the heart of Australian communities, connecting them to each other and the world. In a year that has been one of the most challenging in Australia Post's more than 200-year history, as Australia's leading logistics and integrated services business, our objective has nevertheless remained the same: to support our customers to grow and communities to thrive, to create products that people value and trust, and to always deliver great service and value to our customers and the community
As a Government Business Enterprise (GBE) that operates under the Australian Postal Corporation Act 1989 (APC Act), Australia Post is a completely self-funded business with both commercial and community service obligations.
SCLAA Welcomes New National Partner – The Access Group COGNEX  The Access Group is one of the largest UK-headquartered providers of business management software to small and mid-sized organisations in the Asia Pacific, UK and Ireland. It helps more than 70,000 customers across commercial and non-profit sectors become more productive and efficient. Founded in 1991,…
SCLAA Welcomes New National Partner – Cognex COGNEX  is the world's leading provider of vision systems, software, sensors, and industrial barcode readers in Logistics/Warehouse Automation. Our vision solutions help companies in Retail Distribution, E-commerce Fulfilment, and Parcel Processing industries continue to meet customer demands and performance metrics is greater than ever. Successful companies are scaling…
SCLAA Welcomes New Platinum Partner – Shipeezi An ecosystem in shipment visibility™, bringing together all stakeholders from point of origin through to point of destination into its agnostic Control Tower. Shipeezi, is a dynamic and innovative LogTech company working to revolutionise shipment visibility and supply chain orchestration, as an ecosystem. We empower businesses by simplifying…