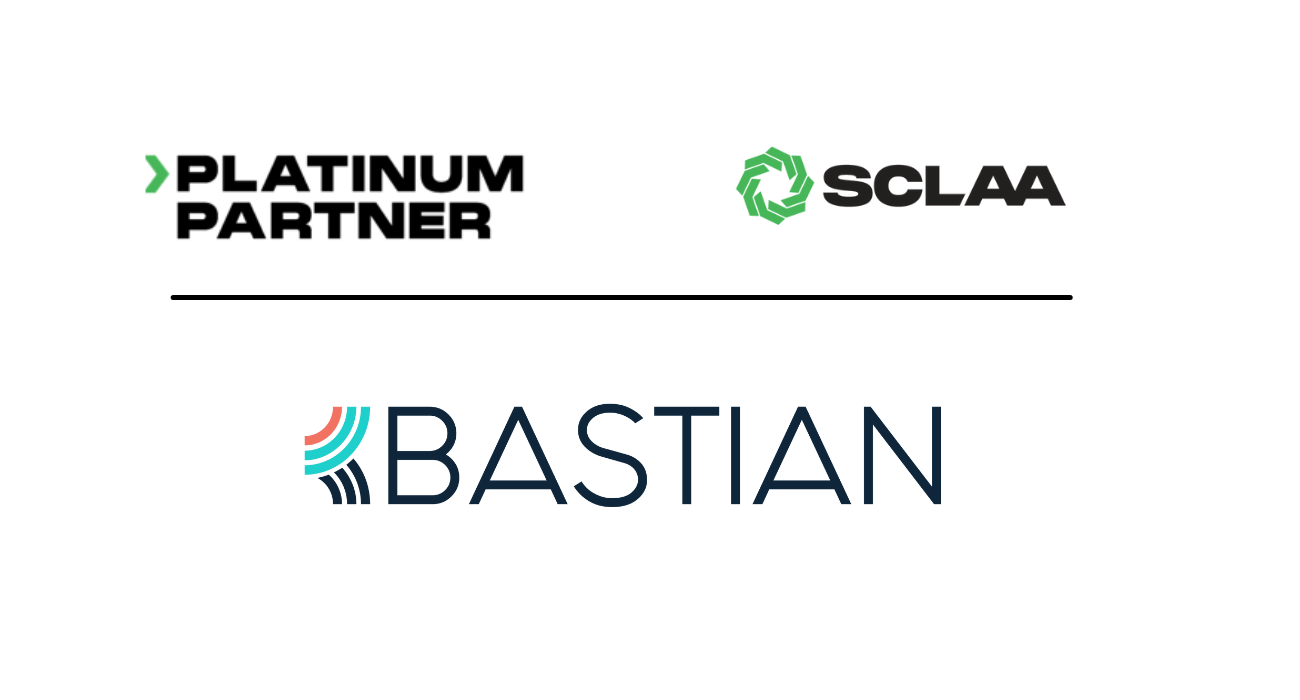 SCLAA Welcomes New Platinum Partner – Bastian
Bastian Consulting is a boutique search practice servicing clients across the Asia Pacific. With over forty years of combined experience spanning across 11 different countries in the Region, Bastian provides customer-focused strategies that deliver results.
Bastian has spent a lot of time curating relationships with business leaders in the Supply Chain and Technology sectors; we have a contact database of over 50,000 professionals and have successfully serviced clients across 14 different countries.
We give our clients a competitive edge because when it comes to attracting talent –we're proficient in finding candidates not only on the market, but in the market.
Our clients choose us because we:
Have experience attracting niche and "hard to find" talent
Know how to turn around bad recruitment processes
Professionally & Effectively promote our client's employer brand
Provide clients with real-time data accessed through our highly customised database
Use a great recruitment methodology that's designed to get you results
Bastian offer clients a range of services, including but not limited to:
Retained Search
Interim Management & Contracting
Market Mapping
In addition to our suite of services, Bastian also has the capability to build customised solutions, tailored to your specific business needs. If you're looking to hire for growth in the next 12 months, contact stephanie@bconsult.io to find out how a 12-month retainer model has saved some of our client's tens of thousands.
SCLAA Welcomes New National Partner – The Access Group COGNEX  The Access Group is one of the largest UK-headquartered providers of business management software to small and mid-sized organisations in the Asia Pacific, UK and Ireland. It helps more than 70,000 customers across commercial and non-profit sectors become more productive and efficient. Founded in 1991,…
SCLAA Welcomes New National Partner – Cognex COGNEX  is the world's leading provider of vision systems, software, sensors, and industrial barcode readers in Logistics/Warehouse Automation. Our vision solutions help companies in Retail Distribution, E-commerce Fulfilment, and Parcel Processing industries continue to meet customer demands and performance metrics is greater than ever. Successful companies are scaling…
SCLAA Welcomes New Platinum Partner – Shipeezi An ecosystem in shipment visibility™, bringing together all stakeholders from point of origin through to point of destination into its agnostic Control Tower. Shipeezi, is a dynamic and innovative LogTech company working to revolutionise shipment visibility and supply chain orchestration, as an ecosystem. We empower businesses by simplifying…