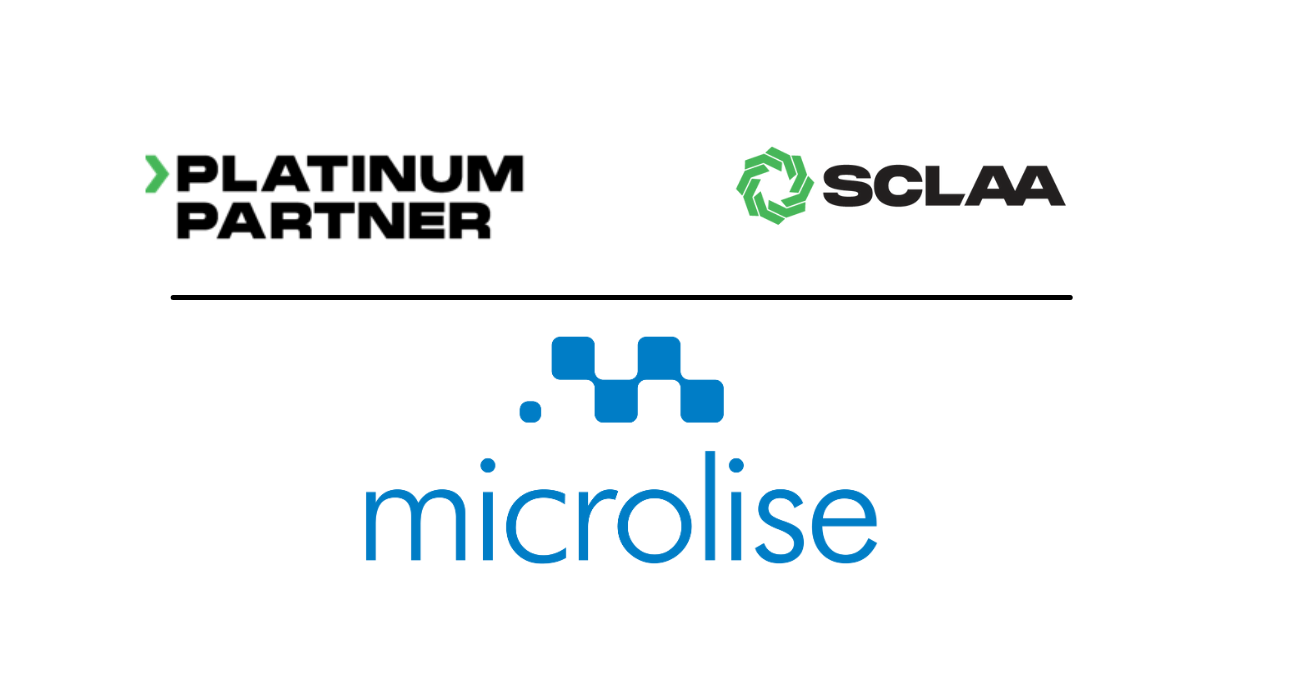 SCLAA Welcomes New Platinum Partner – Microlise
Established in 1982, Microlise Group Plc is a leading provider of innovative transport technology solutions. Trusted by major industry leaders such as Coles in Australia and DHL and Tesco in the UK, the Group's cutting-edge products and services are designed to help businesses improve efficiency, reduce emissions, lower costs, and increase safety on the road.
With an industry-leading suite of services, from Planning & Optimisation, Journey Management, Driver Connected Mobility to Fleet Telematics and the recent launch of its brand-new Transport Management System (TMS) and Clearvision AI Distraction Camera, Microlise empowers over 400 enterprise clients globally – across a wide range of industries – to better manage their entire logistics operation.
Granting complete operational visibility, Fleet Managers can analyse data that matters to maximise performance and utilisation, achieve a healthy ROI, and support practical and sustainable business improvements. The benefits of using the Group's intelligent tools also include a reduction in administration and paperwork, which frees up time and supports compliance and other reporting obligations.
Backed by a team of experienced professionals who provide excellent customer service, the Group has won a number of awards, including three Queens Awards for International Trade (2018) and Enterprise (2019, 2020).
Headquartered in the United Kingdom, the Group also has offices in Australia, France, and India with a global staff base of more than 690 industry professionals.
Handling over 599,000 subscriptions annually, Microlise joined the Alternative Investment Market (AIM) in 2021, qualifying for the London Stock Exchange's Green Economy Mark.
SCLAA Welcomes New National Partner – The Access Group COGNEX  The Access Group is one of the largest UK-headquartered providers of business management software to small and mid-sized organisations in the Asia Pacific, UK and Ireland. It helps more than 70,000 customers across commercial and non-profit sectors become more productive and efficient. Founded in 1991,…
SCLAA Welcomes New National Partner – Cognex COGNEX  is the world's leading provider of vision systems, software, sensors, and industrial barcode readers in Logistics/Warehouse Automation. Our vision solutions help companies in Retail Distribution, E-commerce Fulfilment, and Parcel Processing industries continue to meet customer demands and performance metrics is greater than ever. Successful companies are scaling…
SCLAA Welcomes New Platinum Partner – Shipeezi An ecosystem in shipment visibility™, bringing together all stakeholders from point of origin through to point of destination into its agnostic Control Tower. Shipeezi, is a dynamic and innovative LogTech company working to revolutionise shipment visibility and supply chain orchestration, as an ecosystem. We empower businesses by simplifying…