Are you studying Logistics and Supply Chain Management at an Australian University, TAFE or higher educational institution?
You could be eligible for discounted membership to The Supply Chain & Logistics Association of Australia (SCLAA).  SCLAA is the largest, purpose-driven community of supply chain professionals in the country and is your next step to accelerating your future career.
STUDENT MEMBERSHIP
FOR JUST $99

*
Becoming a member of SCLAA provides you with not only access to the latest advancements in processes, policy and cutting-edge technologies, it also provides you with a vast network of like-minded individuals and industry thought-leaders to help accelerate your professional growth.
Professional
Development &
Education
We offer industry-leading training courses, education, and professional development programs to accelerate your career at every level such as our exclusive Mentoring Program.
state and national run meetings & events
Network with industry heavy weights and professionals and stay up to date with the latest developments and advancements in your industry.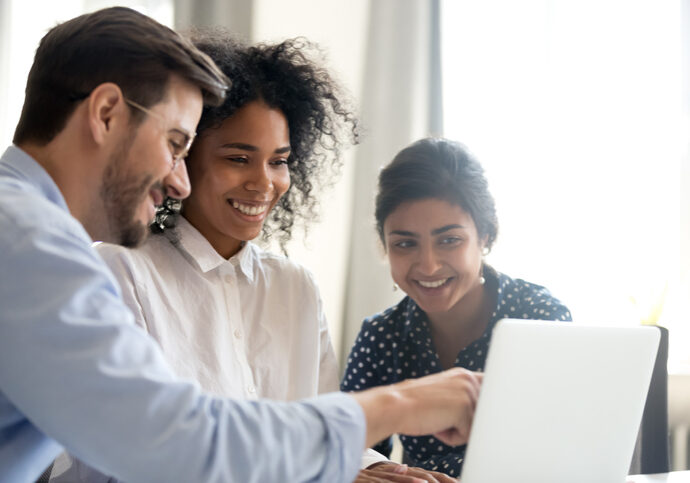 industry knowledge & growth opportunities
SCLAA embraces supply chain professionals from all sectors to give our members broad reaching industry knowledge and growth opportunities.
extensive library of resources & experience
Gain access to 50 years' worth of experience and history in supply chain logistics with our library of resources, white papers, and webinars.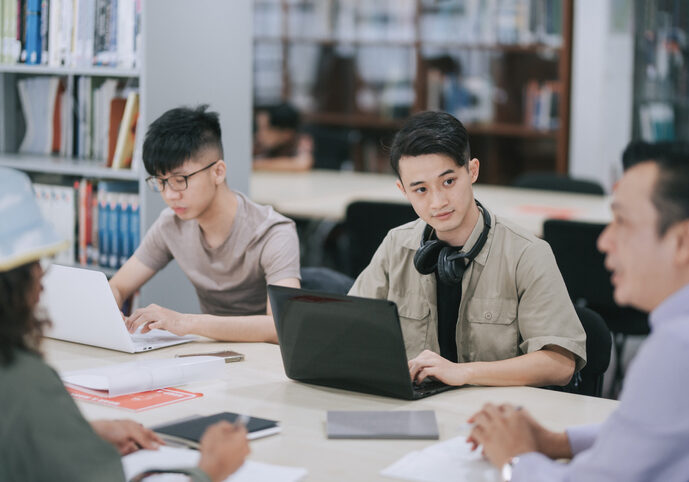 OTHER

BENEFITS

YOU CAN UNLOCK WITH A MEMBERSHIP
Ensuring our members are prepared to the highest standards through education and professional development to support members and future members for the challenges they will face throughout their careers.
Our strategic purpose is to connect today's supply chain professionals and partners to tomorrow's growth opportunities and to support the advancement of our industry by championing collaboration, innovation, and success.
reach of
over 40,000

practitioners and professionals
With a reach of over 40,000 practitioners and professionals and divisions in every state, SCLAA is the only industry association to provide such a level of professional development and networking opportunities to students starting their careers.
be part of the
future with

SCLAA
Secure your student membership today!
Network with industry heavy weights and professionals at state and national run meetings and events. Stay up to date with the latest developments and advancements in your industry.
Third Party Publications (MHD, Inside FMCG, DCN)
SCLAA Newsletter (Bi-Monthly)
Member Only Site Tours
Member Discounts on Event & Industry Conference Registration
Free SCLAA Webinars, Thought Leadership and Networking Events
Third Party Publications (MHD, Inside FMCG, DCN)

SCLAA Newsletter (Bi-Monthly)

Member Only Site Tours

Member Discounts on Event & Industry Conference Registration

Free SCLAA Webinars, Thought Leadership and Networking Events