sa/nt >
SA: Roundtable Discussion – Building Antifragility in Supply Chains
14 Dec 2021
12.30 PM- 03.30 PM
(AEDT)
Location
Materials and Minerals (MM) Building, University Boulevard Rd, Mawson Lakes Campus, UniSA
Date

14 Dec 2021
(RSVP by 3 Dec)

Time

12:30pm – 3:30pm (CADT)

Cost

SCLAA Members – Free
Affiliated Members – Free
Non Members – $30
Venue
MM1 – 05, Materials and Minerals (MM) Building, University Boulevard Rd, Mawson Lakes Campus, University of South Australia
About This Event
Industry experts and researchers come together to discuss just how fragile our supply chains have become and what we might do as organisations to make them anti-fragile.
This unique event will be for SCLAA Members and associates to come together and participate in a 'Round Table' discussion where a panel of experienced Industry experts and supply chain researchers discuss the fragility we see in supply chains today and what lengths organisations are going to in order to reduce disruptions cased by supply chain vulnerabilities.
The audience will be free to participate in discussions and bring questions to the table for the panel to comment on.
Don't miss this exciting event and be sure to come armed with questions for the group. Coffee and afternoon tea muffins and cakes will be provided.
Register now for this exciting event to end 2021.
Presented By

Mohsen Varsei PhD
AIB Discipline Leader
Supply Chain and Operations Management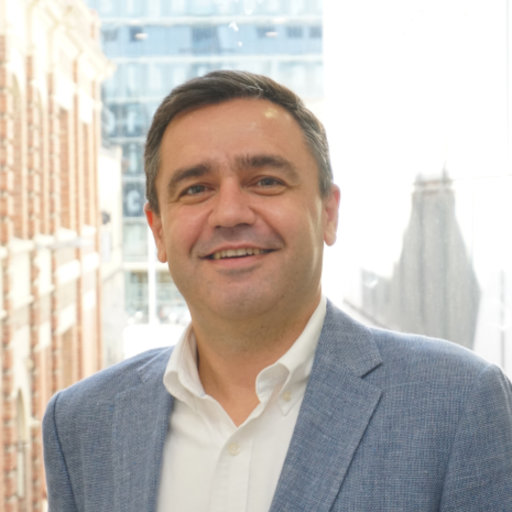 Ethan Nikookar PhD
Lecturer and Assistant Professor in Supply Chain Management
Industry Experts
Industry Experts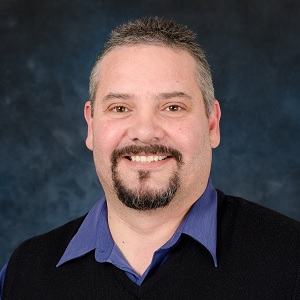 Brett McGowran (Roundtable Chair)
Supply Chain Deployment Director
Schneider Electric Pacific

Amanda Cech
COO
Numedico

Stephen McKee
CEO
Oilpath Technologies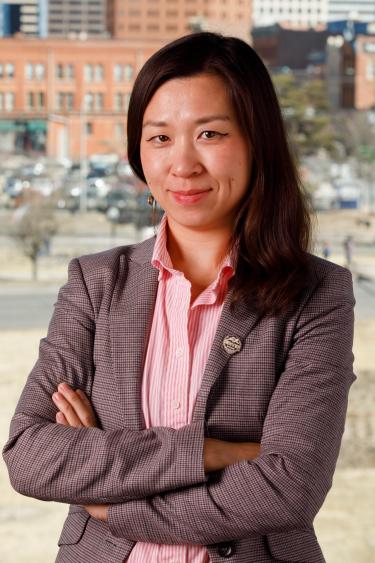 Li Meng PhD
Lecturer Transport, Logistics and Supply Chain
UniSA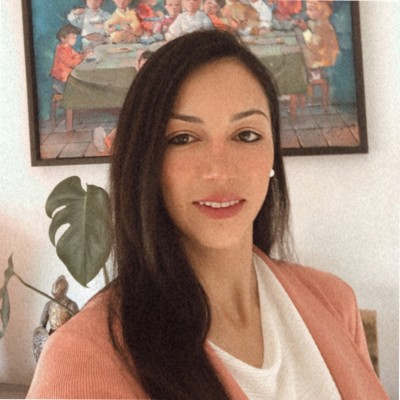 Reza Memary PhD
Sustainability Specialist at ThinkStep-ANZ and seasonal academic at Flinders University

Paula Rojas
Supply and Downstream Planning Manager
Schneider Electric