WE PUT MEMBERS

AT THE HEART

OF EVERYTHING WE DO
The SCLAA combines decades of experience with industry-leading professional development and education programs, networking events, corporate partnerships, and support for its members and partners.
Our strategic purpose is to connect today's supply chain professionals and partners to tomorrow's growth opportunities and to support the advancement of our industry by championing collaboration, innovation, and success.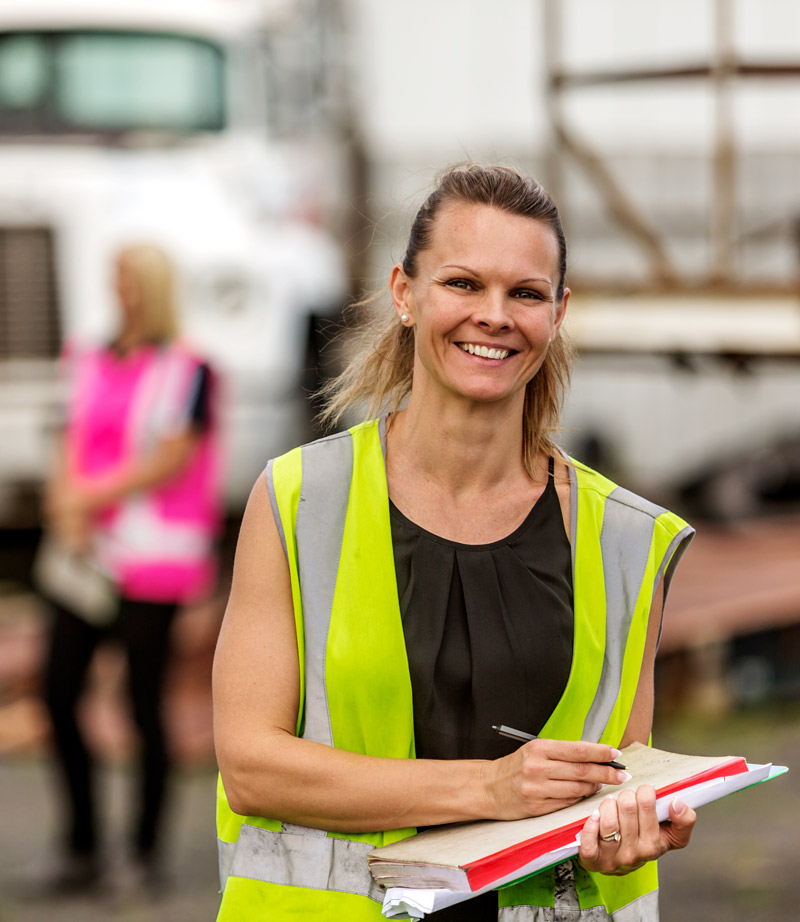 4,500 MEMBERS & INDUSTRY CONTACTS
Expand your horizons with thousands of professional members and industry contacts.
SOCIAL MEDIA FOLLOWING OF 20,000+
Building enduring industry relationships with individuals and businesses alike.
STRATEGIC REACH OF 40,000+
Via printed and digital media across our network of practitioners and professionals.
The SCLAA is a registered company, limited by guarantee, with an experienced Board of Directors and is proud that its activities are conducted Nationally and via State divisions, in accordance with its Constitution and Members requirements.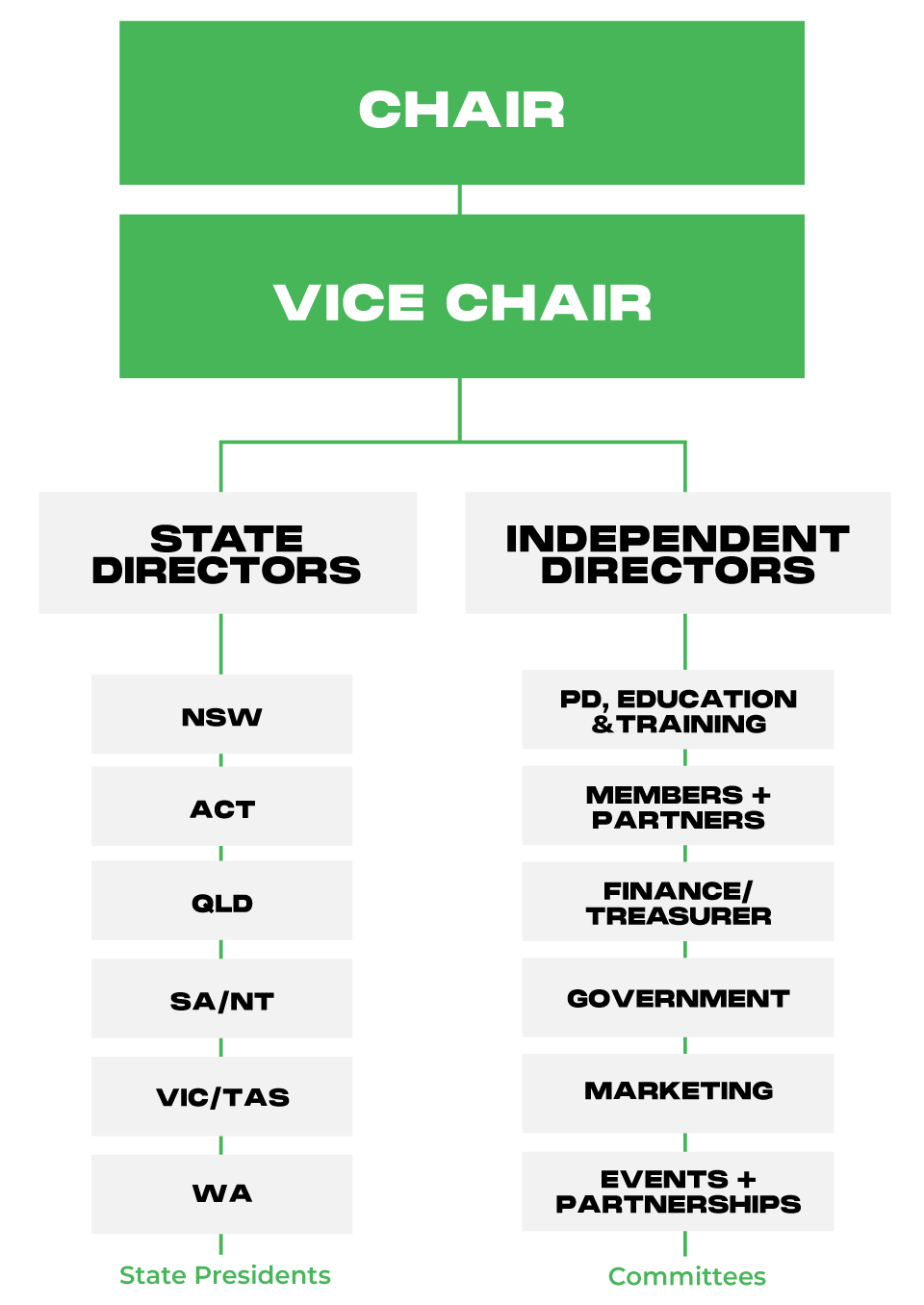 The SCLAA has established divisions in all states providing an active networking and educational events program to meet the needs of its Members. At the State level, the structure and local representation of the SCLAA maximises the relevance of activities for its Members. With over 100 diverse activities each year, including Breakfast Briefings, Site Visits, Logistics Lounges, Sundowners and Golf Days, our broad reaching events calendar will offer professional development, insight and education for all of our members and guests at every level of their career.
NATIONAL MARKETING COMMITTEE POSITIONS NOW AVAILABLE
Be a part of the exciting next phase of SCLAA's Marketing and Communications strategy.