DO YOU WANT TO

MAKE A DIFFERENCE?
Are you looking to make a difference in the career of a supply chain professional, or looking to mentor and inspire future leaders in supply chain? Be part of the SCLAA National Mentoring Program.
We are very excited to announce that applications are now open for the SCLAA National Mentoring Program which will run annually from August to March each year. If you are looking to take the next step in your supply chain logistics career or ready to lead and inspire others in your field, look no further the SCLAA's National Mentoring Program.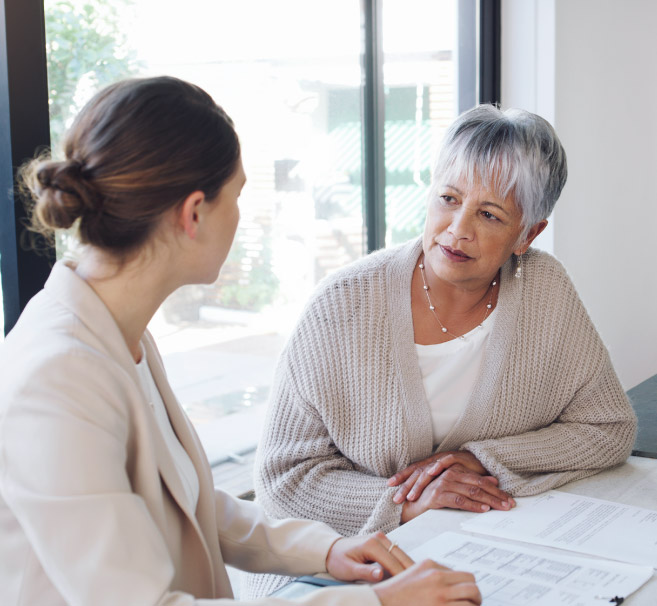 TURN KNOWLEDGE INTO ACTION
Mentoring is a protected partnership which fosters the growth of skills, knowledge and practical advice to advance an individuals career development through positive encouragement. After matching a Mentee to their Mentor, the mentee will work closely with them gain industry exposure, build confidence and leadership skills, develop career strategies and their professional growth.
The six month program consists of 6 x virtual one on one monthly meetings
between Mentor & Mentee, each meeting will run for 1 hour maximum.

Program guidelines, expectations & formal introduction between Mentor & Mentee.

IDENTIFYING STRENGTHS
& WEAKNESSES
Mentor to assist Mentee to identify their strengths and overcome their challenges.

Chart career & professional goals.

Understand industry challenges & opportunities.

Mentee & Mentor share their experiences.
If you have any questions about this mentorship program don't hesitate to contact us.
Responsible for driving the relationship & scheduling meetings with their mentor.
To guide & help the mentee to set career goals and advance professional development.